The perfect match
Why Umbraco CMS?
Built upon Microsoft's .NET Framework, Umbraco is a completely FREE, Open Source Content Management System.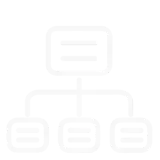 You're in good company
There are over 750,000 websites powered by Umbraco CMS, from startups and charities to global brands and fortune 500 companies.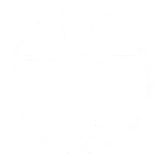 Popular & Extendable
Umbraco is one of the most deployed CMS systems on the Microsoft stack. Massively extendable, there is no limit to what you can do.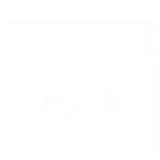 FREE & Open-Source
Umbraco is a completely free and Open Source CMS. With no ongoing license fee, Umbraco is both a powerful and cost-effective CMS solution.
Why over 750,000 sites choose Umbraco
Umbraco offers everything that site owners, content managers, designers, and developers need to create and maintain contemporary sites of the highest quality.
Website Owners
Managing your website couldn't be easier than with Umbraco CMS.
Multiple Site Management
Run and manage multiple websites from a single Umbraco installation.
System Integration
Easy integration with any 3rd party tool.
Cross-Platform
Manage not only websites but also mobile apps, intranet sites, rich-media and e-commerce.
Responsive CMS
Manage content on the go with your smartphone, tablet or laptop.
Out-The-Box Features
301 redirect management, health check dashboard, device preview and lots more features to help you with your website.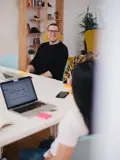 We love your product! It's extremely intuitive meets our business needs perfectly.
Content Creators
Creating content couldn't be easier than with Umbraco CMS.
Easy to Learn & Use
Super simple CMS interface, a wealth of documentation, training videos, and the famously helpful Umbraco community.
Multi-Lingual
In-built support for multi-lingual sites.
Role-Based Access Levels
Easily assign different publishing rights for your website administrators.
Media Library
Manage all your media assets from a single location. Scale and crop your images directly within Umbraco.
Schedule Content
Automatically publish and unpublish content whenever you want.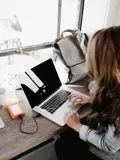 The features are superb... the biggest benefit is when I hand over a uSkinned site to a customer - it provides them with a lot of control over their site!
Designers & Developers
Extending your website couldn't be easier than with Umbraco CMS.
Integrate with Business Systems
An open and flexible architecture allows for easy integration with any existing system.
Easy to Use API's
Umbraco API gives you programmatic access to everything in the Umbraco CMS.
Performance Boosts
With image and content caching built-in, your Umbraco powered websites will be lightning fast.
Custom Code
Using Razor, User controls, XSLT, Javascript, CSS, LESS... you can develop with whatever approach you prefer.
Design Freedom
Umbraco places no restrictions or set frameworks to your front-end giving designers maximum freedom for their design creations.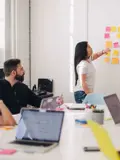 uSkinned Umbraco themes have made it so easy for me to launch a new site for my clients, really good stuff - long live uSkinned!
Hosted uSkinned Websites
Create your uSkinned powered Umbraco website instantly
Umbraco and uSkinned Site Builder preinstalled, a world-class and secure hosting platform on Microsoft Azure. No domain license is required, everything you'll need in one simple, monthly plan.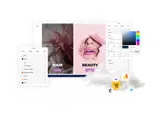 This is perfect... you are on to a winner with uSkinned Hosting!