The ease of building, the speed and the range of options were simply stunning. uSkinned for Umbraco is worth much more than it costs!
Modular
Content creation
Intuitive and flexible modular, component-based content management in just seconds away.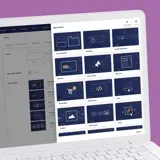 The features and integrations are superb! I think the biggest benefit is when we hand a site over to one of our customers - it provides them with control over their entire website.
Inclusive websites
Accessibility
Build WCAG 2.1 compliant, inclusive and equal-opportunity websites that are accessible to everyone.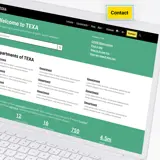 uSkinned is the whole package. Blocks, pages, navigation, endless possibilities in settings, adding CSS or scripts. And, it's all user-friendly, uSkinned helps you create content.
24/7 Customer Care
Expert Support
Our team is backed up by Umbraco Certified Masters so you know you're in great hands. Reach out to us at any time - we can take questions 24/7.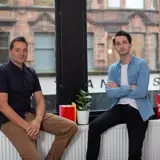 The support from uSkinned has been extraordinary, they have always been very helpful and fast in answering any question we've had.