The accessible Site Builder for Umbraco
More than 15% of the global population lives with a disability, providing users with an inclusive and equal-opportunity website is a must.



WCAG 2.1 AA compliant
Essential for any site but in particular public-sector and governmental websites. In most areas, Site Builder is WCAG 3.0 AAA compliant

Keyboard navgation
Browse an entire site with only a keyboard, including clear focus highlighting, "Skip to content" and "Skip to footer" links.
Screen readers
Semantic HTML elements are leveraged to assist screen readers. Easily define aria-labels, site language and heading hierarchy.
Truth is, the Umbraco CMS content editor experience is vastly improved by uSkinned Site Builder.
Key Accessibility features
Here are some of the built-in features you can use to create compliant websites with uSkinned for Umbraco.
Heading tags
Full control over your Heading hierarchy. Ensure your site helps visitors who use screen readers understand your website.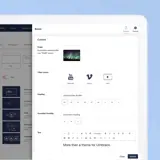 Focus highlighting
All interactive elements can be accessed via the keyboard and are supported by visual focus highlighting. In addition, "Skip to content", "Skip to footer" and "Back to top" links are easily accessible via the keyboard ensuring users with disabilities are never stuck.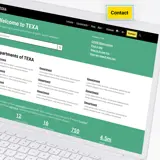 I love uSkinned. Our content creators love uSkinned and most importantly, our customers love uSkinned.
Image alt tags
By ensuring you add image alt text to all images, you can help visitors who use screen readers understand your website and the context of your images.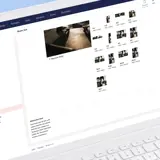 Site language definition
The website's language definition is set automatically, based on what you've set in the Global (or Page) Settings. This ensures screen readers can determine the language of the website and assist users in the correct language.
Control the ability to set the content direction as RTL (right to left) or LTR (left to right) is available globally and on a page level.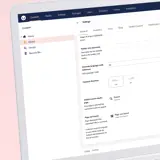 uSkinned Site Builder is a great no-code / low-code option for anyone who wants to build a secure and reliable website.

Showcase
There's no limit to what you can build with the Award Winning uSkinned Site Builder for Umbraco.