Source code
We offer full access to the codebase to make extending and upgrading even easier.
Bootstrap
The frontend is built upon the world's most popular framework, Twitter Bootstrap.
Documentation
Learn from 100s of support guides and resources that help you get the most out of Site Builder.
An awesome baseline solution for any website... when we need to customise the code uSkinned doesn't get in our way and can be easily extended to any requirement.
Key features you can Extend
Add your own components
Need to add a new component or pod unique to your website requirements? No problem.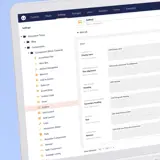 Create your own codebase
Branch away from our own codebase at any time and implement any change you require, including updating the frontend to another framework like Tailwind.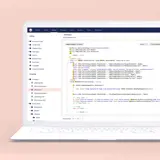 uSkinned is the whole package. Blocks, pages, navigation, endless possibilities in settings, adding CSS or scripts. And, it's all user-friendly, uSkinned helps you create content.
Custom Fonts
If your site font is not supported by Google or Adobe then you implement a custom font file with a few simple lines of CSS code.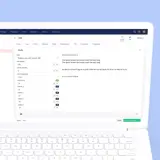 Effortless upgrades
Ensure you're always running the latest release and feature with single-line upgrades via NuGet.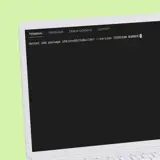 Showcase
There's no limit to what you can build with the Award Winning uSkinned Site Builder for Umbraco.