World leading customers
uSkinned powers thousands of websites in over 90 countries, including for some of the world's biggest and most recognised organisations as well as many Umbraco Gold Partners.







What a superb solution! There's so much customisation that can be done, everything is very simple and intuitive to use.
Thanks for the killer product and outstanding customer service - uSkinned makes my job so much easier!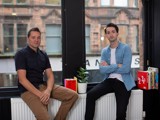 Expert support
24/7 Customer Care
Not only do we offer upfront support guides and tutorials but when you purchase from uSkinned you get 24/7 access to our friendly and knowledgeable support staff. Additionally, our support team is backed up by Umbraco Certified Masters, Umbraco Gold Partner and Official Umbraco Partner... so you know you're in great hands — reach out at any time.
uSkinned is an outstanding piece of work. The uSkinned CMS setup is packed full of the features we need and our user's demand.
Made with uSkinned
You're in great company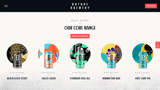 Bature Brewery
Brewery, Ecommerce, Drinks industry
www.baturebrewery.com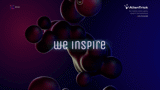 AlienTrick
Creative Agency
www.alientrick.com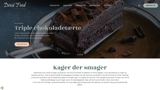 Dina Food
Food, Hospitality, eCommerce
dinafood.dk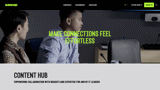 Shure
Technology, Multilingual
effortless.shure.com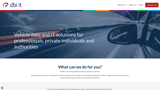 DBI IT
IT solutions, Data
dbi-it.dk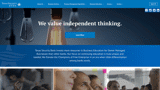 Texas Security Bank
Finance
www.texassecuritybank.com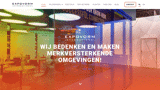 Expovorm International
Events, Conference, Exhibitions
expovorm.nl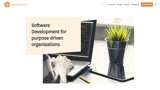 Happy Porch
Digital Agency, Web Agency
www.happyporch.com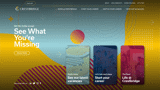 Careers at Crestbridge
Professional services, Job Board
careers.crestbridge.com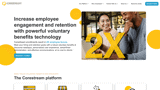 Corestream
Technology
corp.corestream.com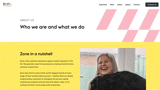 Zone Digital
Design, Digital Agency
zonedigital.com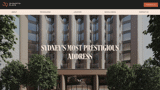 39 Martin Place
Property, Real Estate
39martinplace.com.au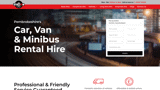 Station Self Drive
Travel, Booking
stationselfdrive.co.uk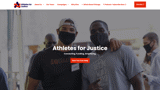 Athletes for Justice
Sport, Charity, Non profit
www.athletesforjustice.org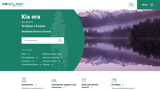 Westland District Council NZ
Public sector, Government
westlanddc.govt.nz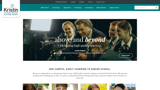 Kristin School
Education, College, Learning
kristin.school.nz
There are thousands of websites powered by uSkinned Site Builder for Umbraco, view more recent launches below.