Responsive theme designs
Start with a professionally designed template to establish your presence online.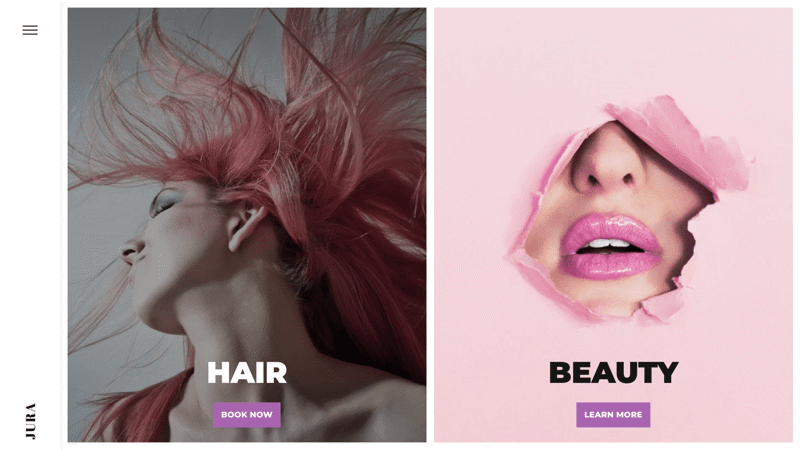 Jura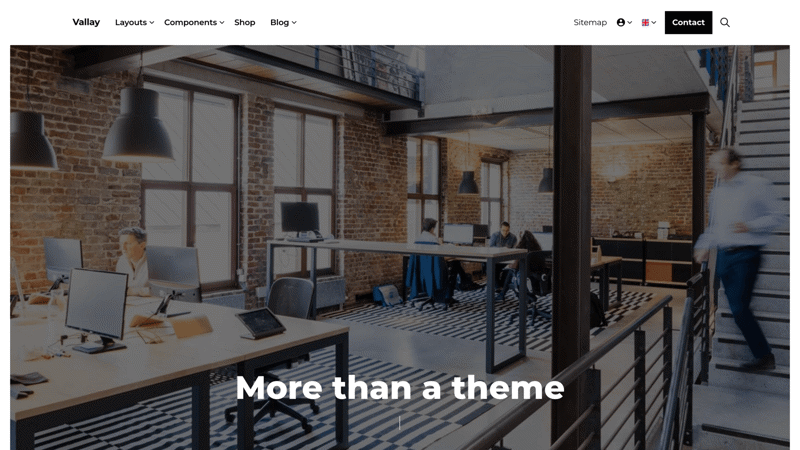 Vallay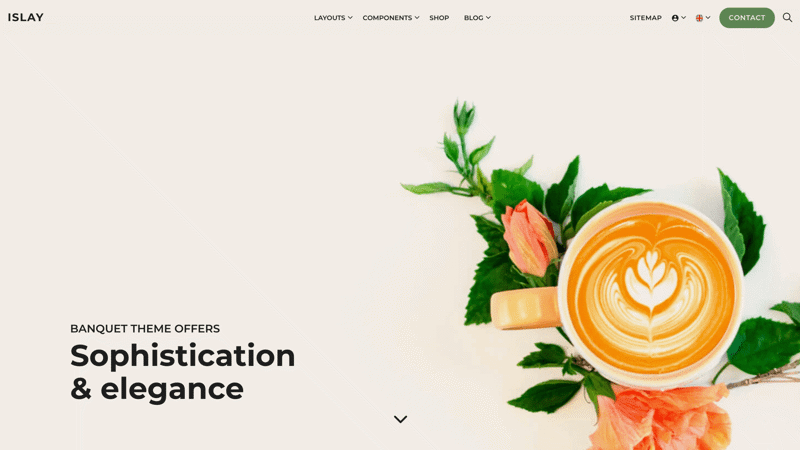 Islay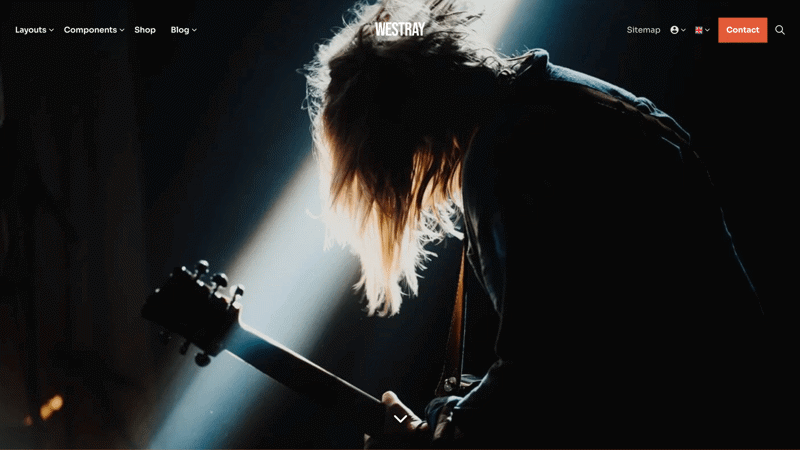 Westray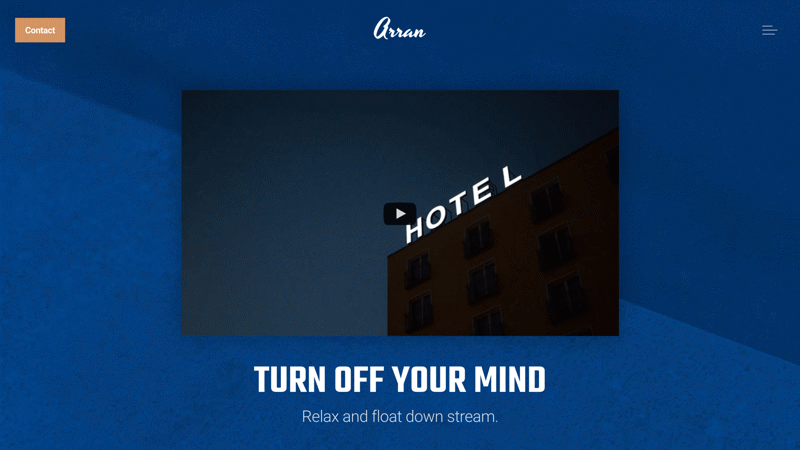 Arran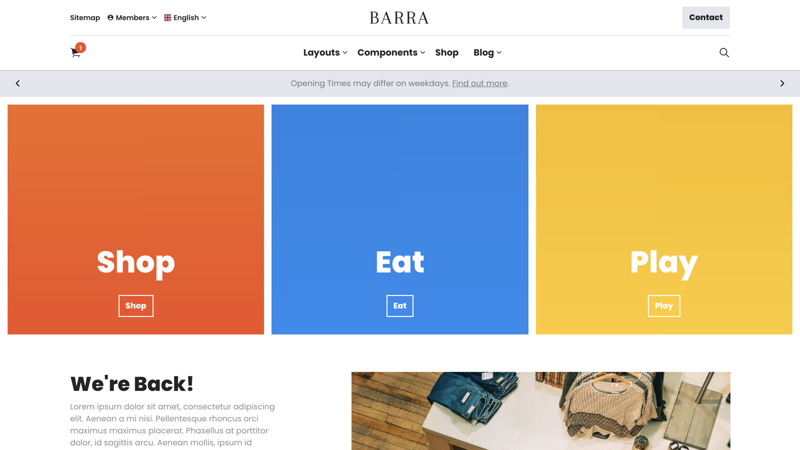 Barra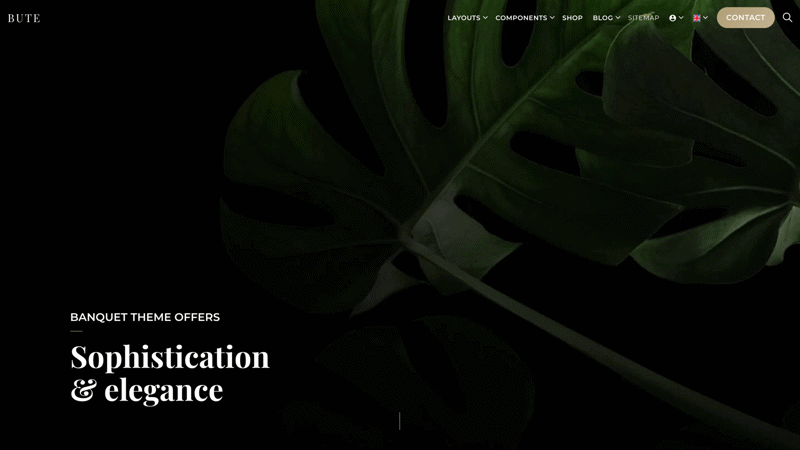 Bute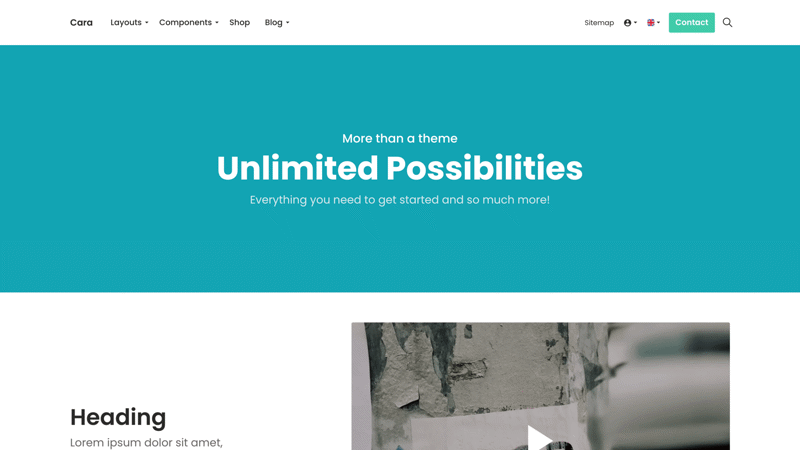 Cara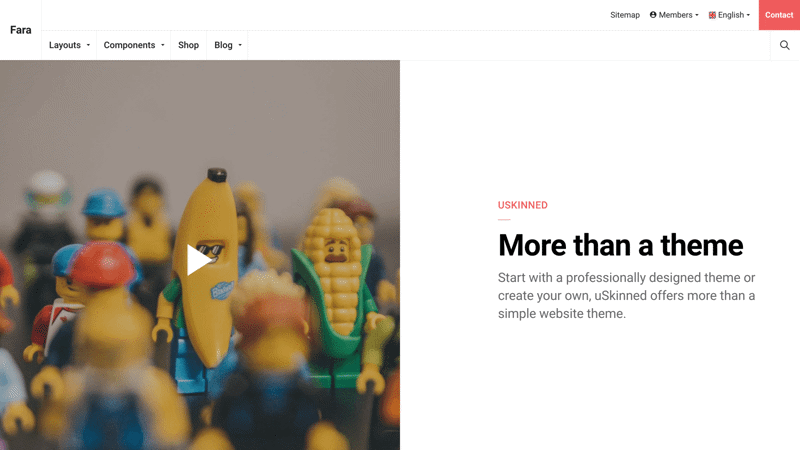 Fara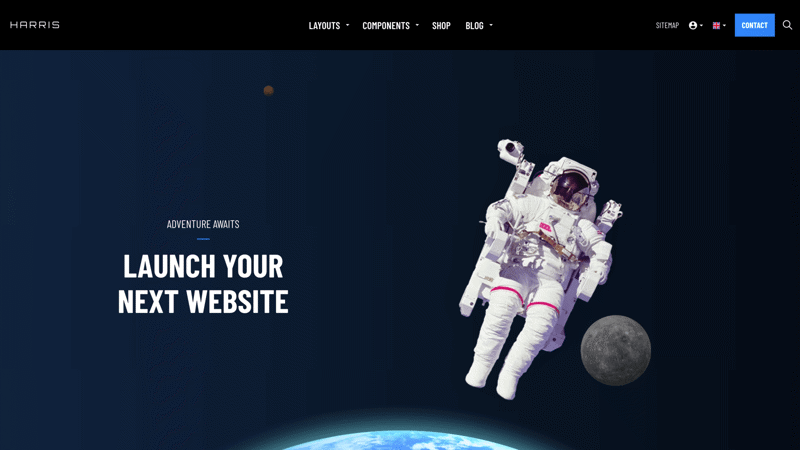 Harris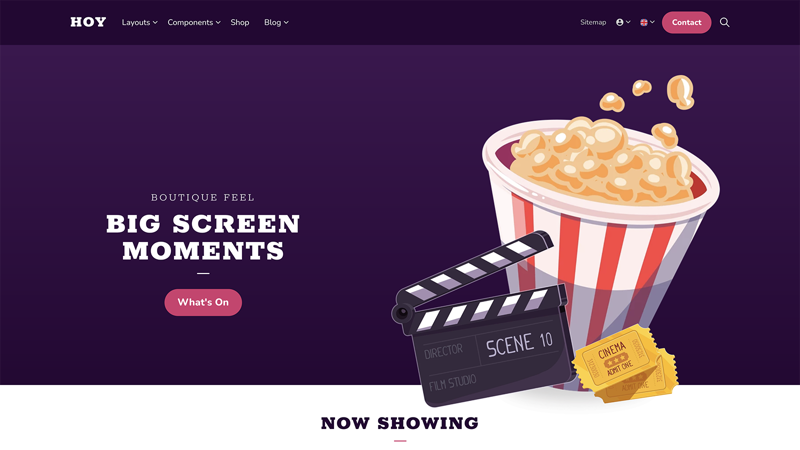 Hoy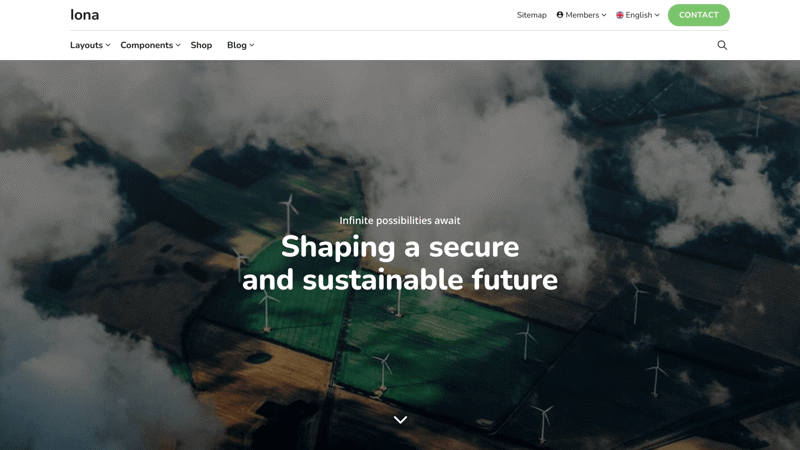 Iona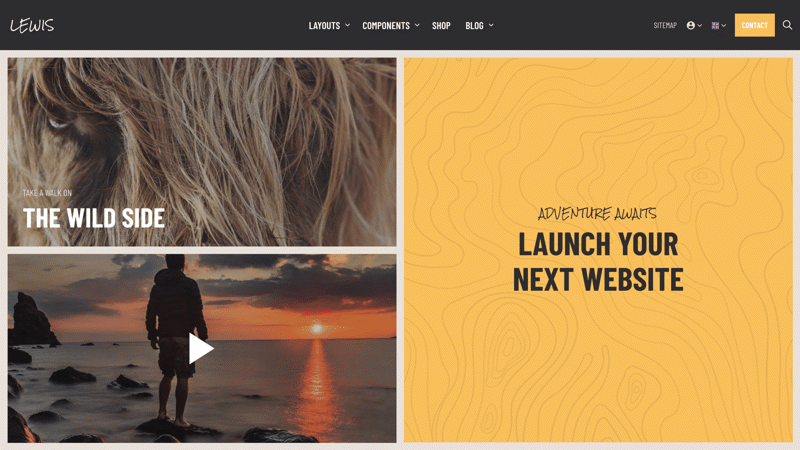 Lewis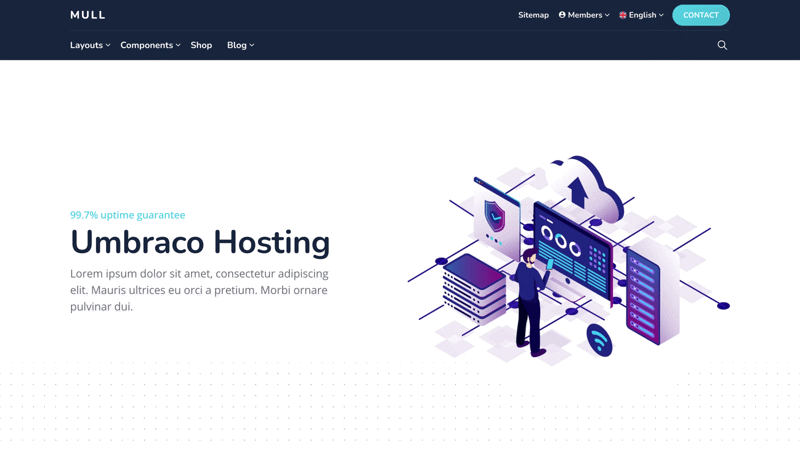 Mull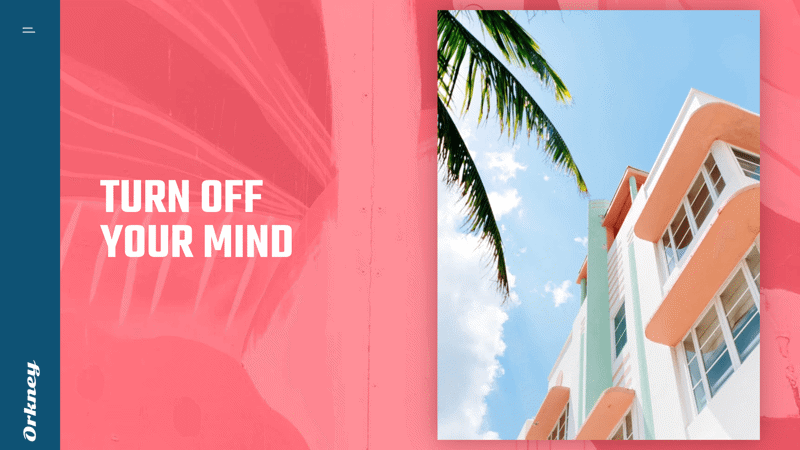 Orkney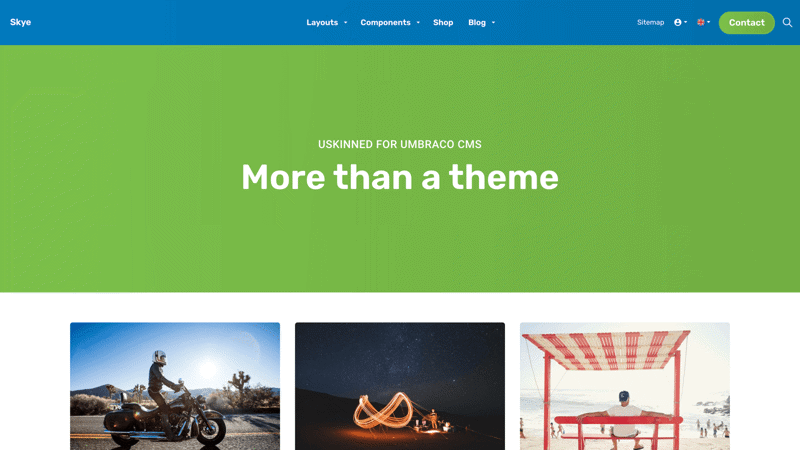 Skye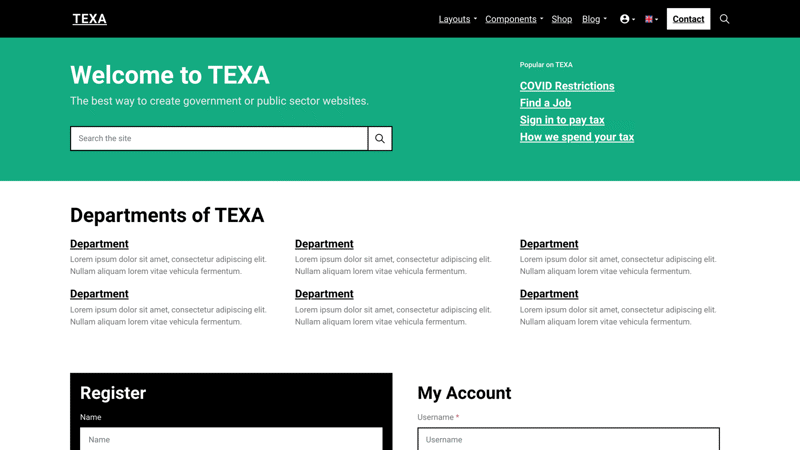 Texa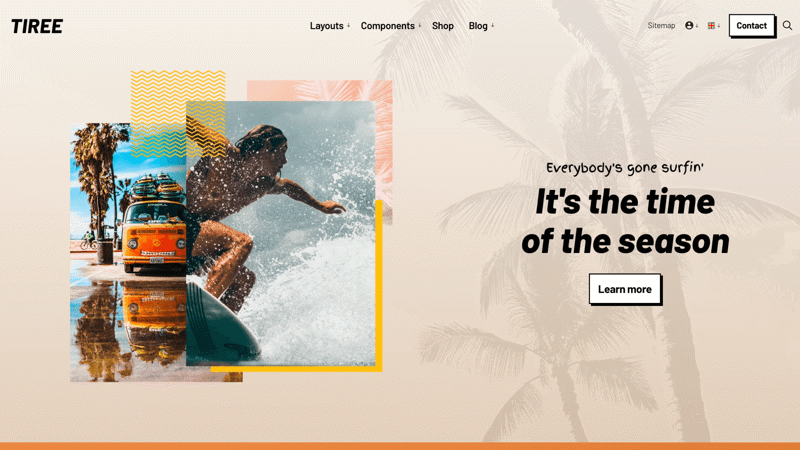 Tiree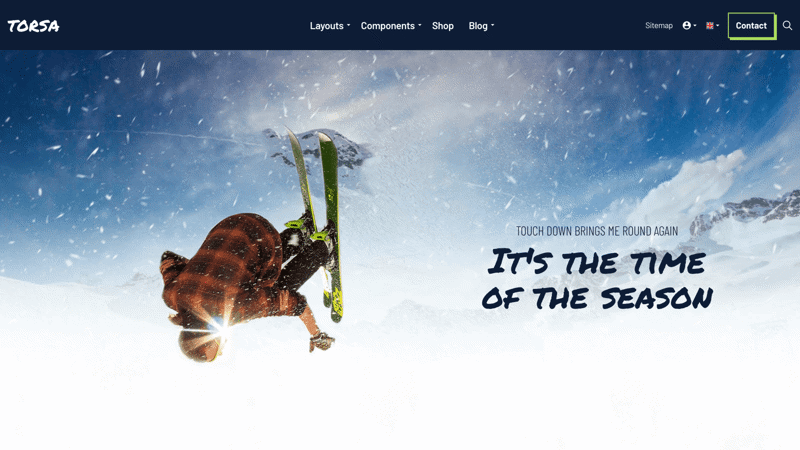 Torsa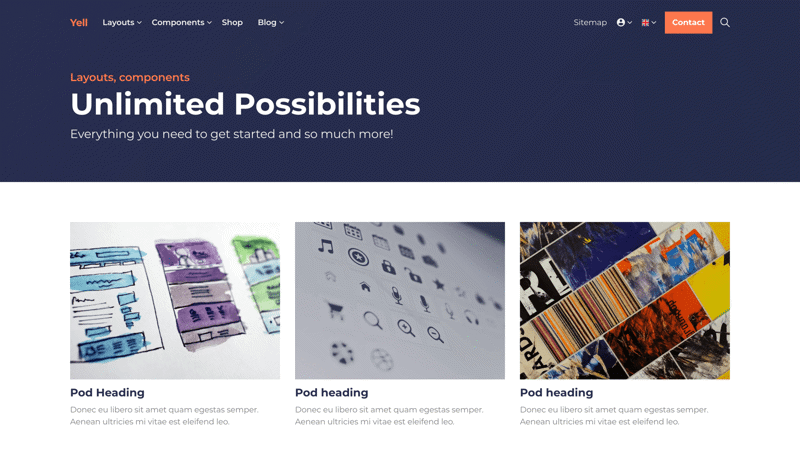 Yell
With uSkinned, clients can add and edit content more intuitively from inside Umbraco CMS. They no longer need to contact us every time they need a slightly different layout.
Portfolio websites
Showcase your work
Your work matters, and the way you display it to prospective clients matters too. Select from a variety of presentation styles including banners, slideshows, grid layouts, lightbox, and more. Upload your images and videos, let us handle the rest.
The content editor experience is very well thought out and simple to use. Being from a non-development background myself, uSkinned has provided an easy transition into this field.
Your brand matters
Design Control
Create a clear and consistent feel across your site using our colour management tools. In seconds any content editor can add, remove and alter the colours used within their site. You can even create unlimited colour palettes that can be used on a global level for the site or on a page-by-page basis.
uSkinned themes offer absolute peace of mind that my client's website is as it should be – reliable, robust and looks great. uSkinned themes are so good that I'll never use WordPress again!
Made with uSkinned
Your website is in good company
uSkinned powers thousands of websites and online stores across hundreds of industries.