What can you do with Memberships?

Premium content
Offer member-only content that regular users of your website can't access. 

Online courses
Share your knowledge and services with online courses aimed at specific users or groups.

Member portals
Create intranets or client portals designed to share ideas across a single or multiple organisations.
This is really well done and a dream come true for the low / no code people that want to create a site without involving months of development.
Members-only content & groups
Create unique experiences for individuals or entire groups of members.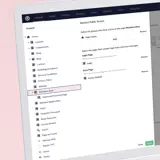 Membership forms
Out-of-the-box, you can create unique:
— Registration Forms
— Login Forms
— Password Reminder Forms
— Password Reset Forms
In addition to Contact and Newsletter signup forms.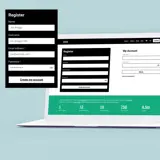 I love uSkinned. Our content creators love uSkinned and most importantly, our customers love uSkinned.
Verifcation emails
Member verification email signups can be switched on at any time. Let Members confirm their sign-up and welcome them to your portal.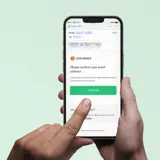 Member management
Manage all Members from a central area of the CMS. Include an optional member approval process for all new signups if required.
uSkinned Site Builder is a great no-code / low-code option for anyone who wants to build a secure and reliable website.

Showcase
There's no limit to what you can build with the Award Winning uSkinned Site Builder for Umbraco.