What is the Visual Designer?

Low code web design
Design and build a fully-responsive, mobile-ready website with little or no code.

Themes creator
An intuitive and flexible interface to create a shared visual language across all pages.
Truth is, the Umbraco CMS content editor experience is vastly improved by uSkinned Site Builder.
Key Visual Designer features
Layout Designer
From a variety of header layouts to underlines on links and everything in between.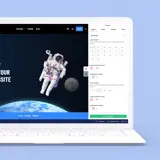 Colors Designer
Create unlimited color palettes, and add as many or as few color combinations as you need or the brand requires.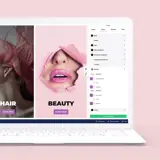 I love uSkinned. Our content creators love uSkinned and most importantly, our customers love uSkinned.
Spacing Designer
Control the padding, margins, shadows, rounded corners and more to create a unique feel.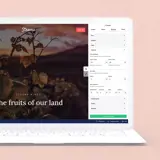 Fonts Designer
Choose from over 4,500 fonts out-of-the-box thanks to our Google Fonts and Adobe Fonts integrations. You can even add your own custom fonts.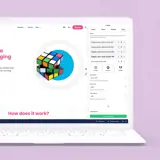 uSkinned Site Builder is a great no-code / low-code option for anyone who wants to build a secure and reliable website.

Showcase
There's no limit to what you can build with the Award Winning uSkinned Site Builder for Umbraco.