Responsive theme designs
Start with a professionally designed template to establish your presence online.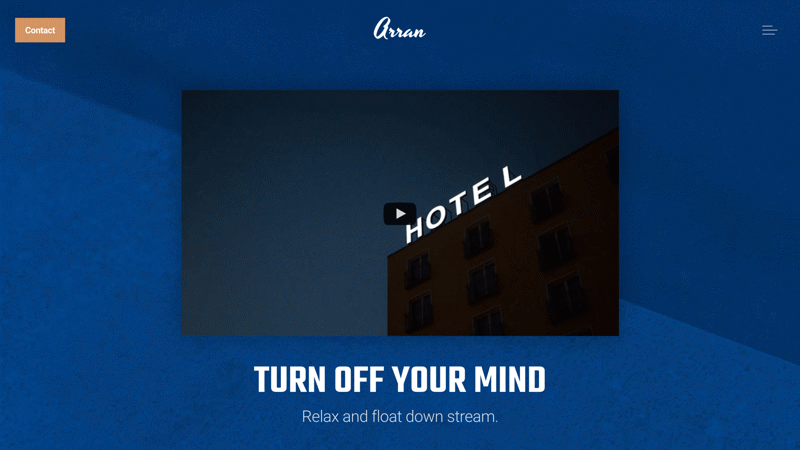 Arran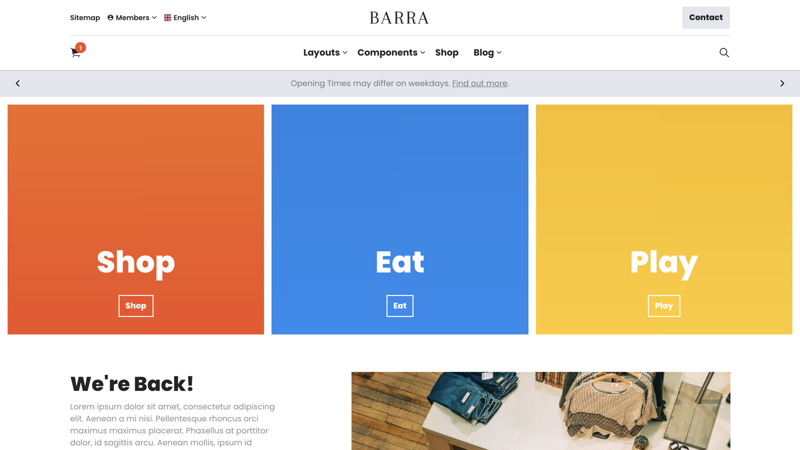 Barra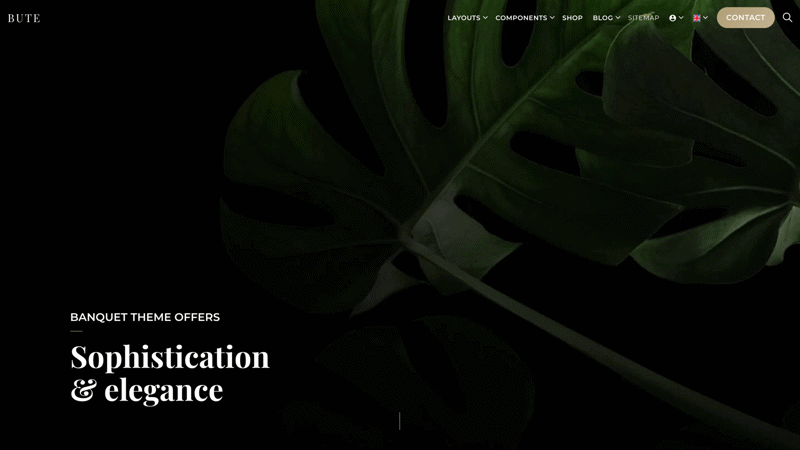 Bute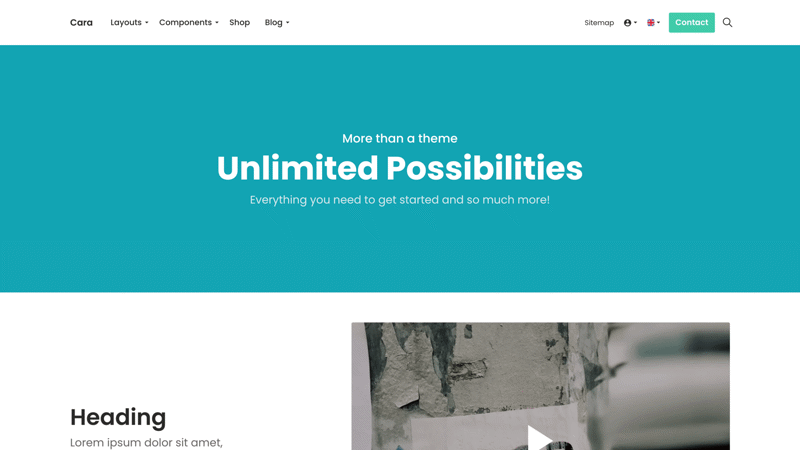 Cara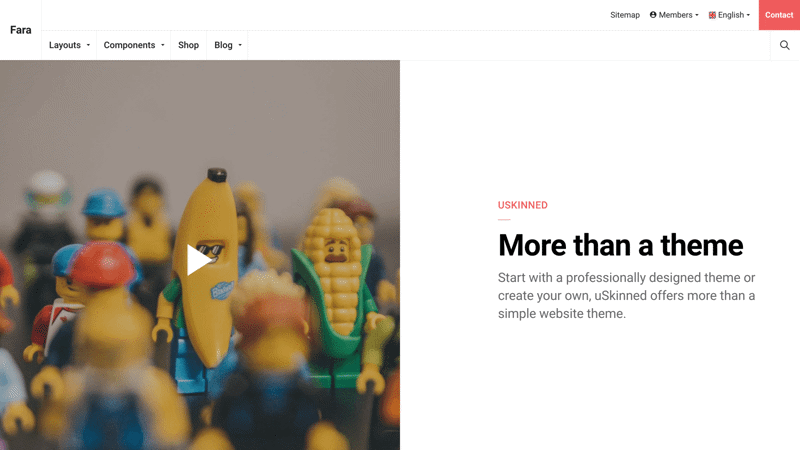 Fara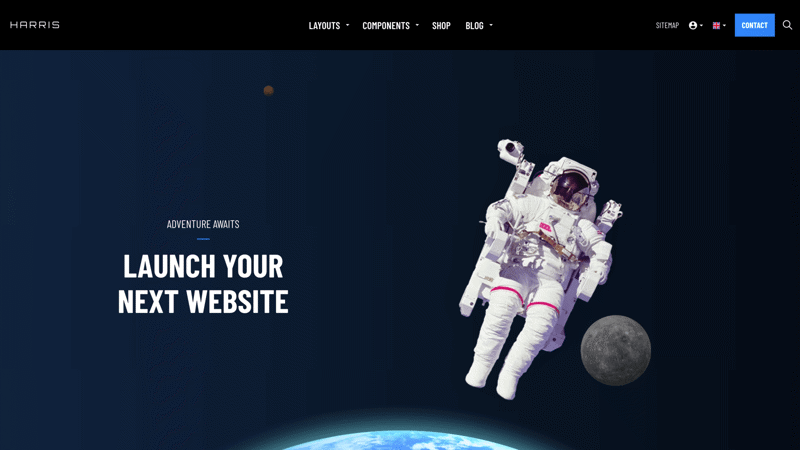 Harris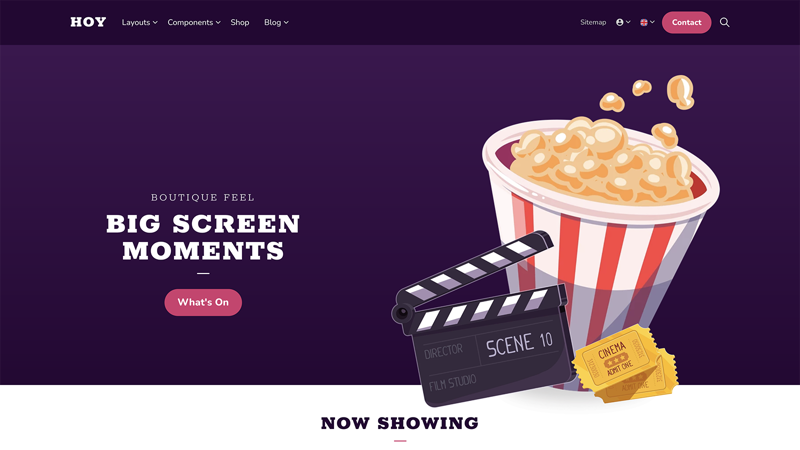 Hoy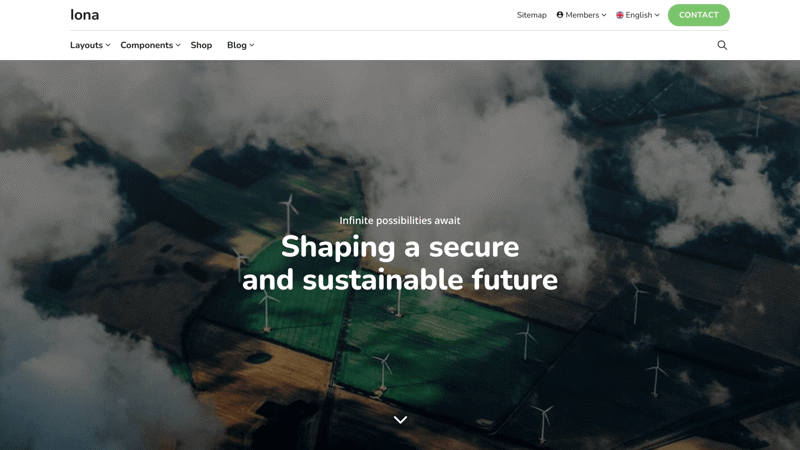 Iona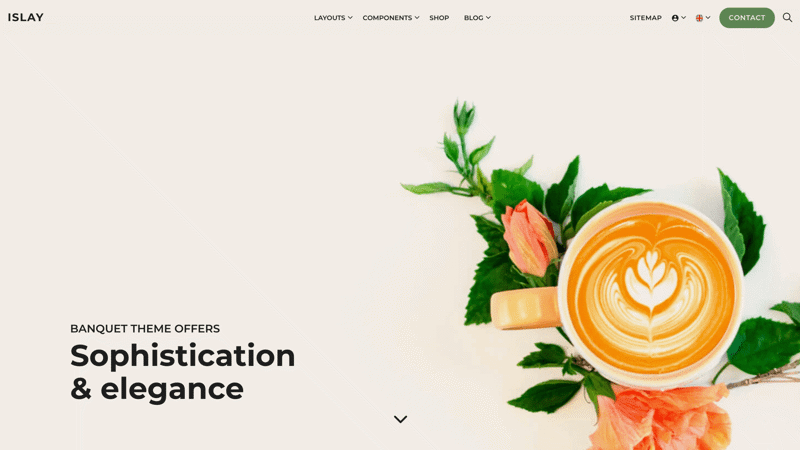 Islay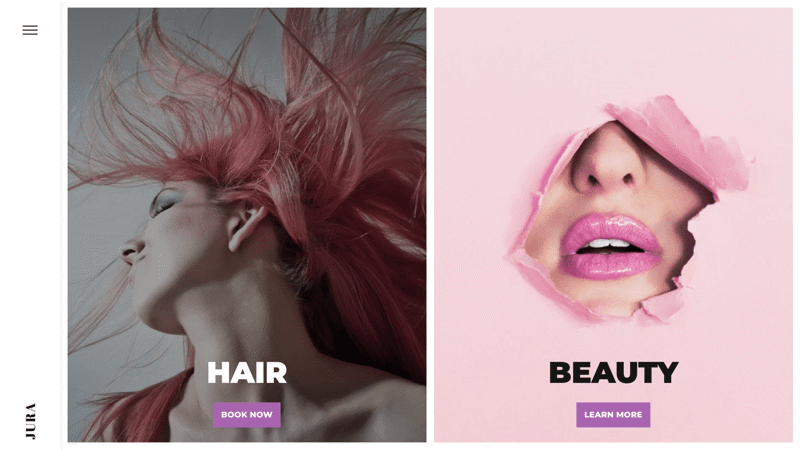 Jura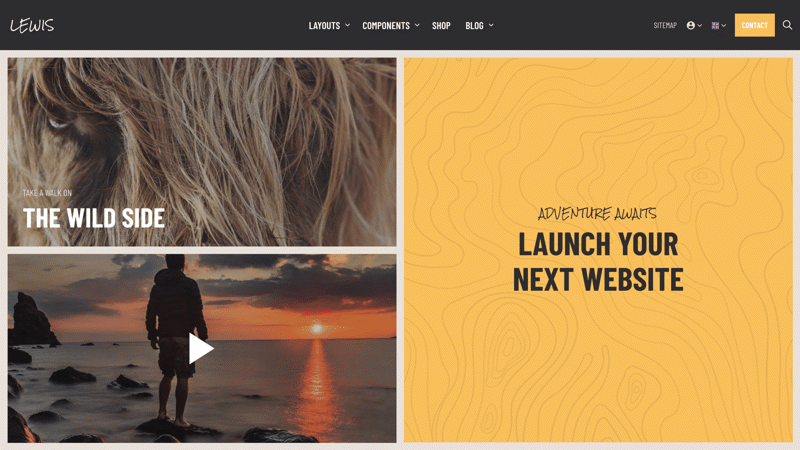 Lewis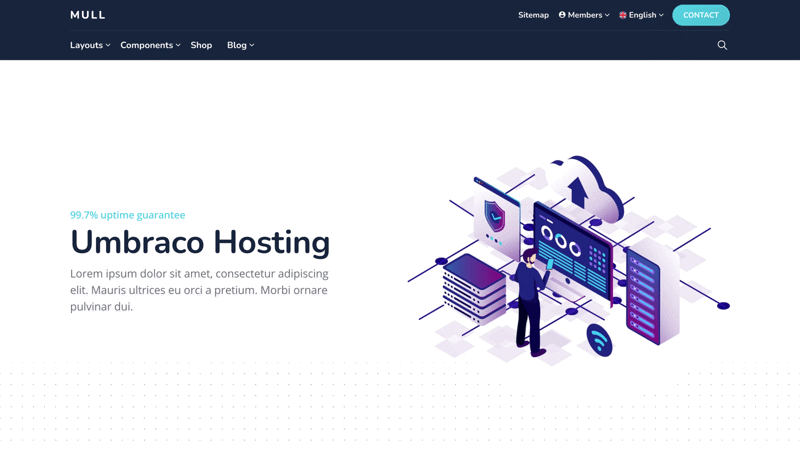 Mull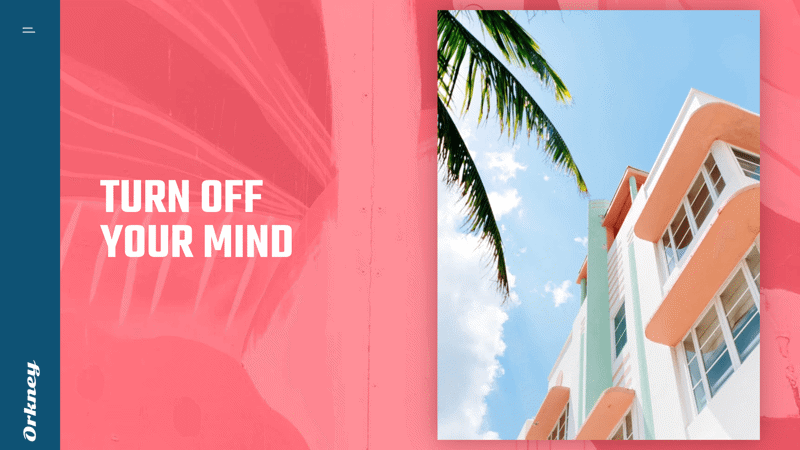 Orkney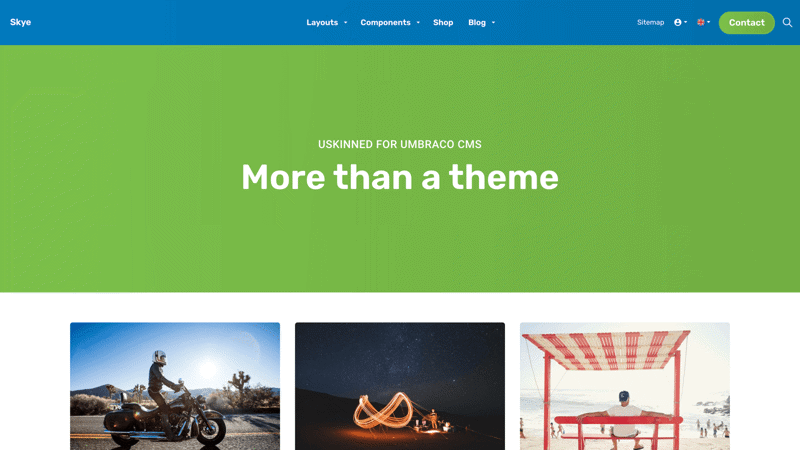 Skye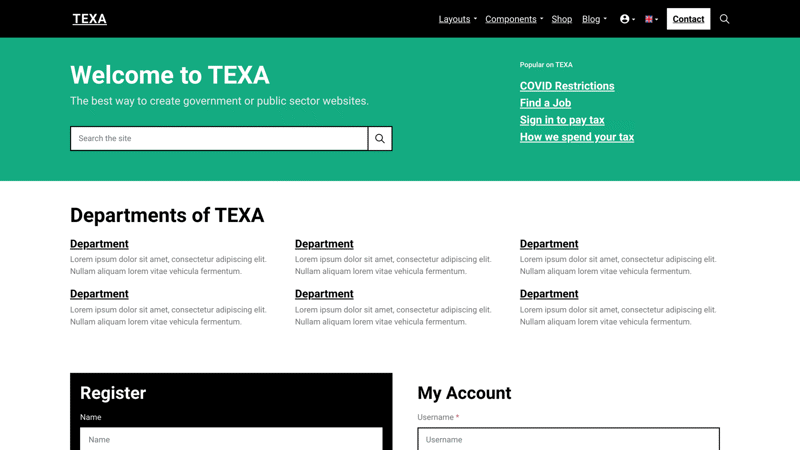 Texa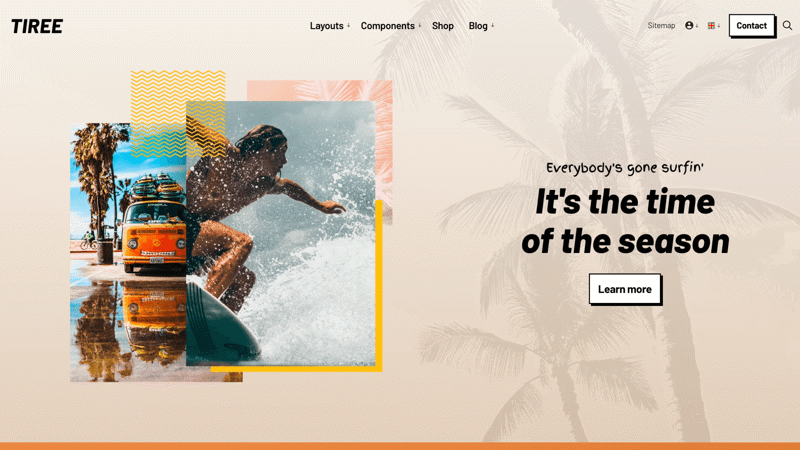 Tiree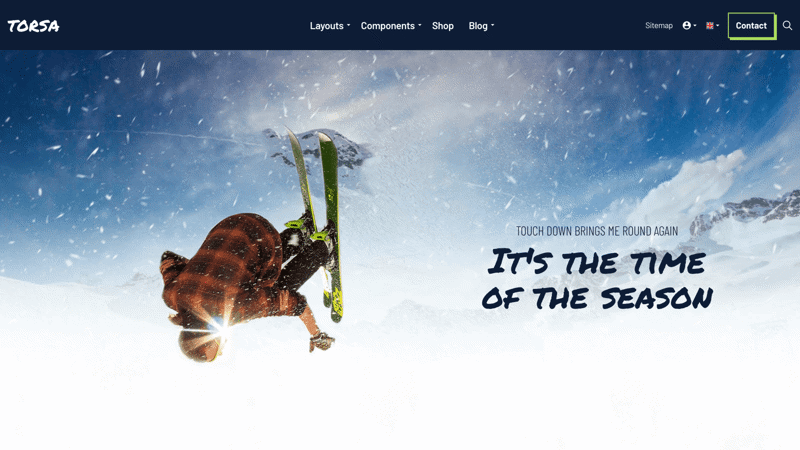 Torsa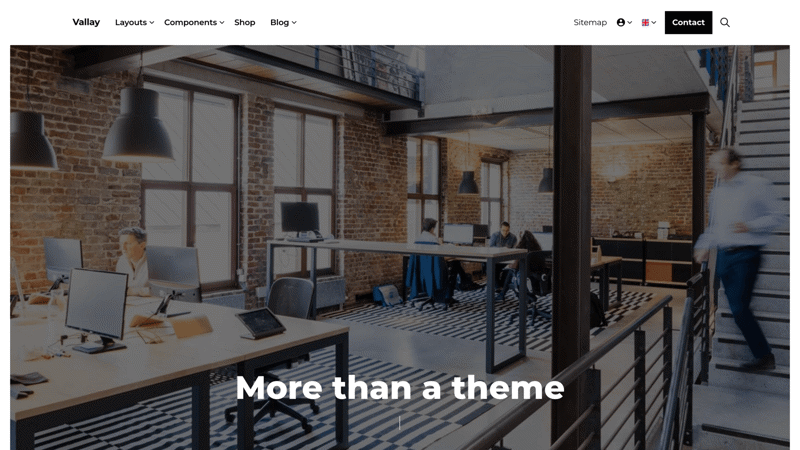 Vallay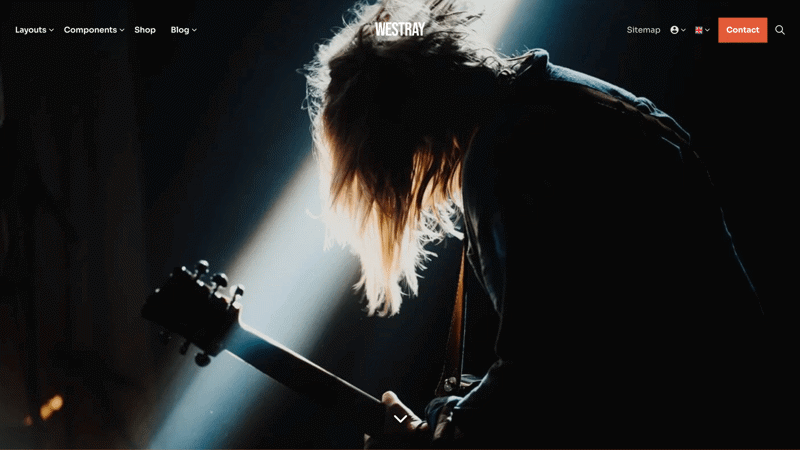 Westray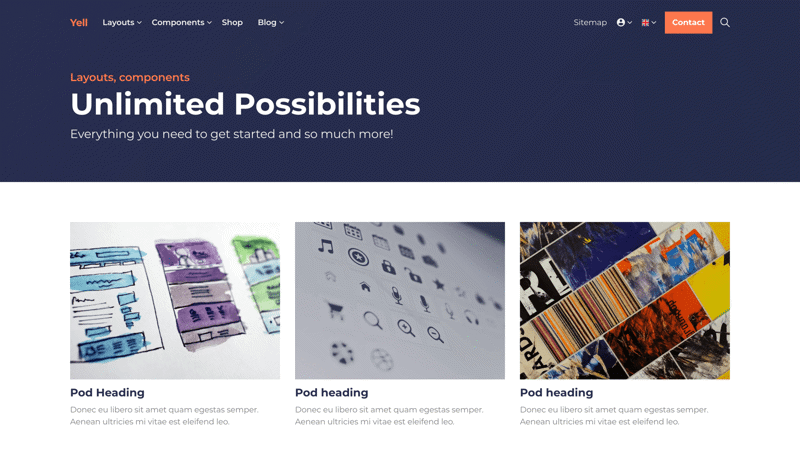 Yell
The ease of building, the speed and the range of options were simply stunning. Your themes are worth much more than they cost!
Modular content
Flexible layouts
Design-wise, we use a modular, component-based design architecture. There are no fixed templates for home pages, landing pages, product pages, etc. Pages are built up with components that give content editors a great deal of flexibility.
Unlike other CMS or website builder platforms, you're not stuck with rigid pre-defined page designs.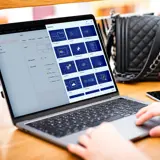 uSkinned is a must buy for launching any website: they save you time & money while offering maximum flexibility.
Get your site to #1
Search Engine Ready
Every theme is developed with search engine optimisation in mind. We include features, such as; XML sitemap, SEO-friendly HTML formatting, meta descriptions, responsive designs, image alt tags and page-specific descriptions, plus lots more. You can rest assured that you'll have everything you need to rank at the top of any search engine.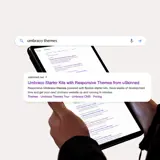 The features and integrations are superb! I think the biggest benefit is when we hand over to one of our customers - it provides them with control over their entire website.
Made with uSkinned
Your website is in good company
uSkinned powers thousands of websites and online stores across hundreds of industries.