Responsive theme designs
Start with a professionally designed template to establish your presence online.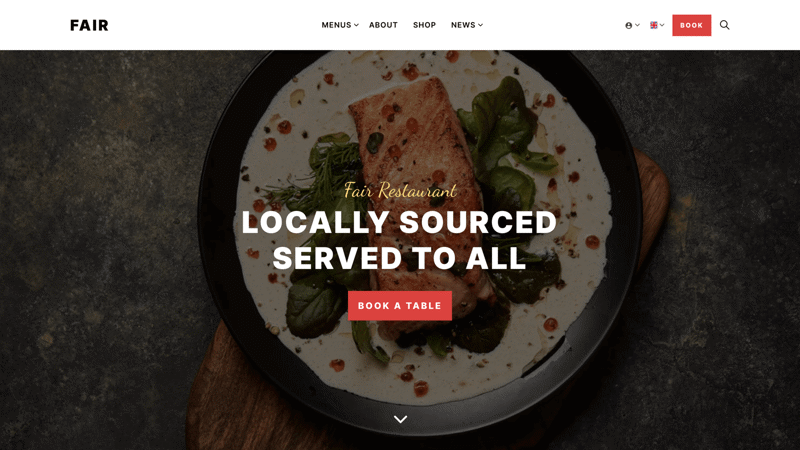 Fair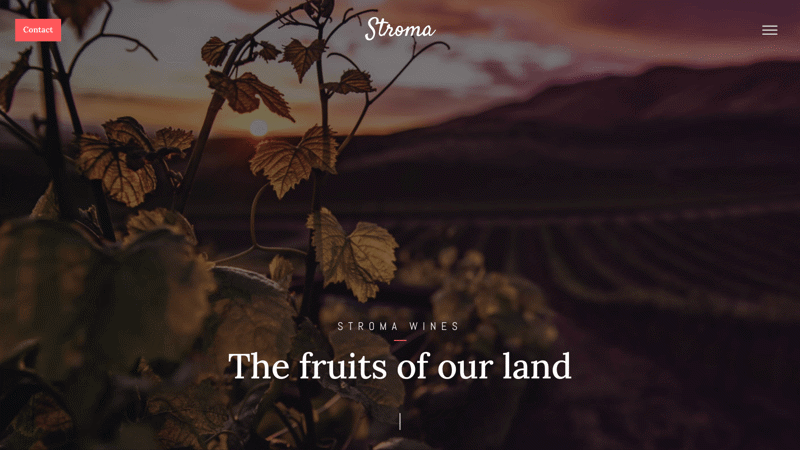 Stroma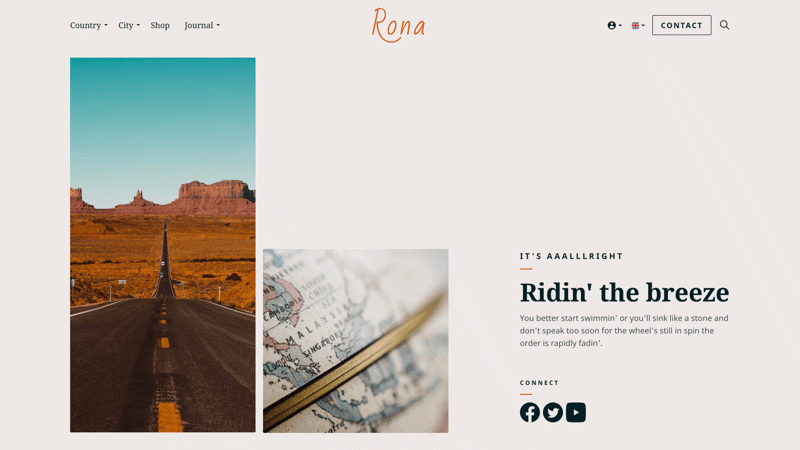 Rona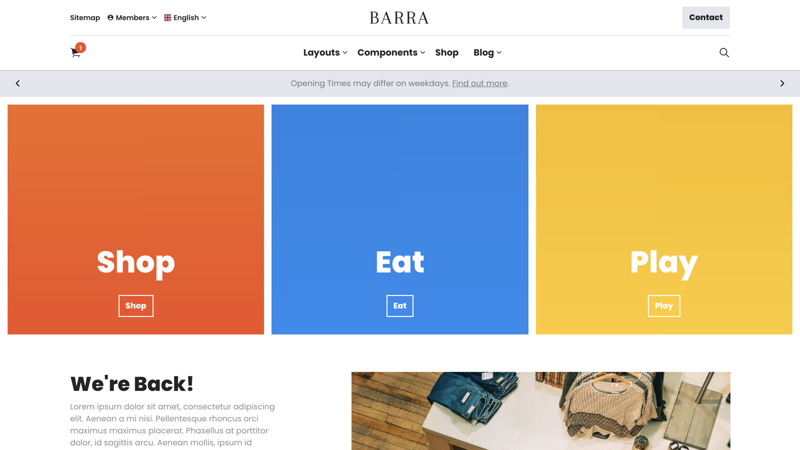 Barra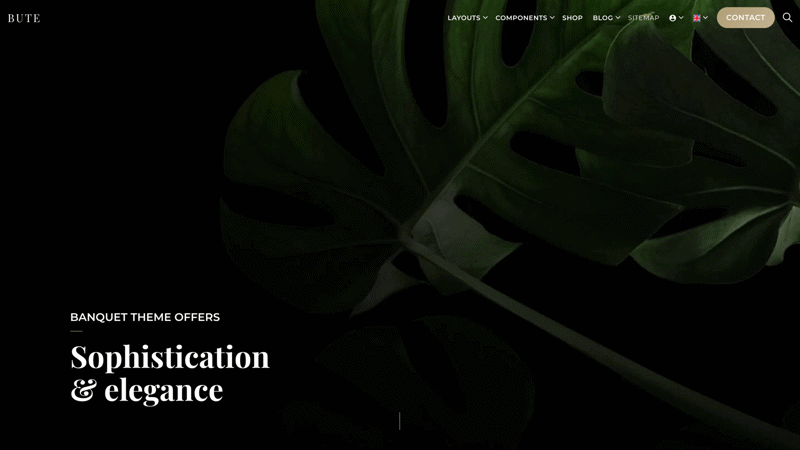 Bute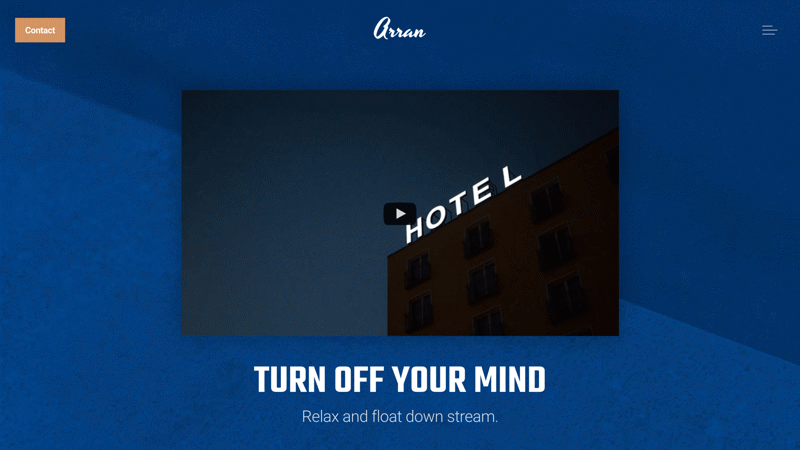 Arran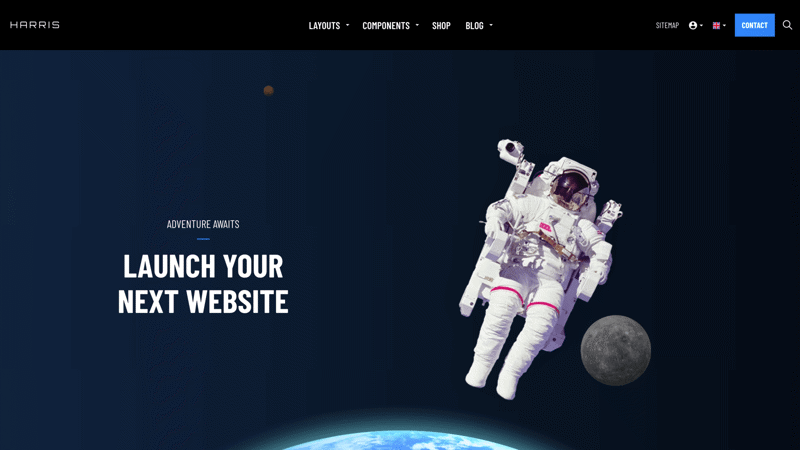 Harris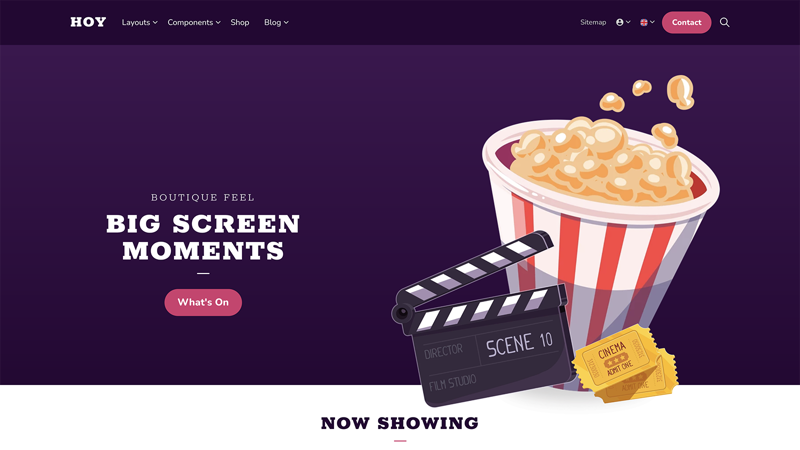 Hoy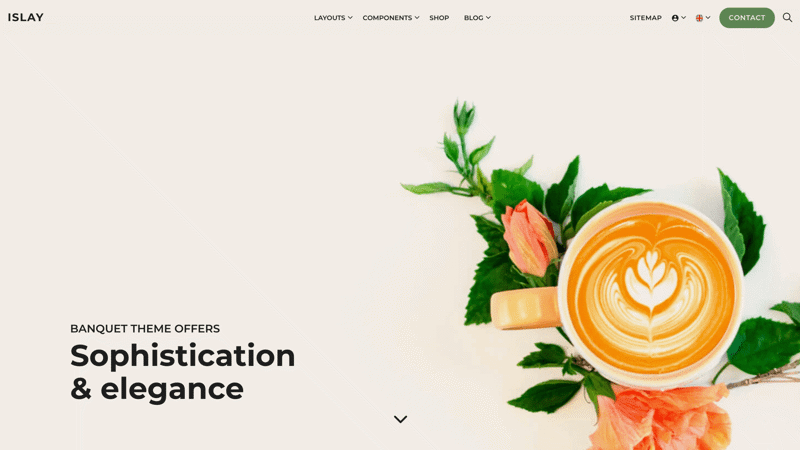 Islay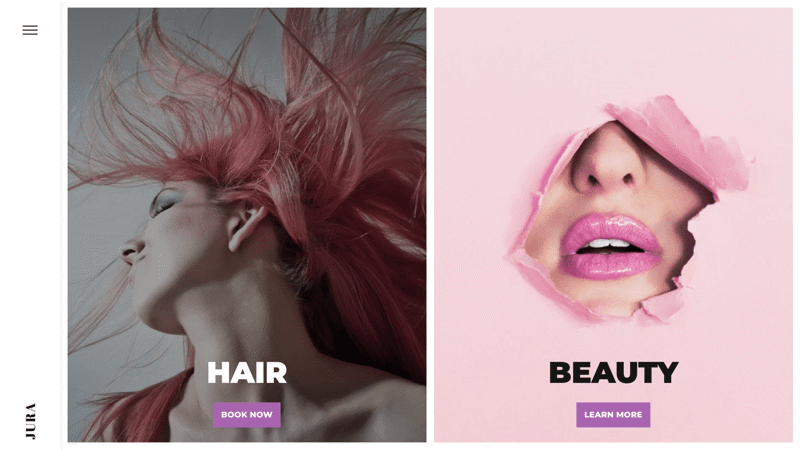 Jura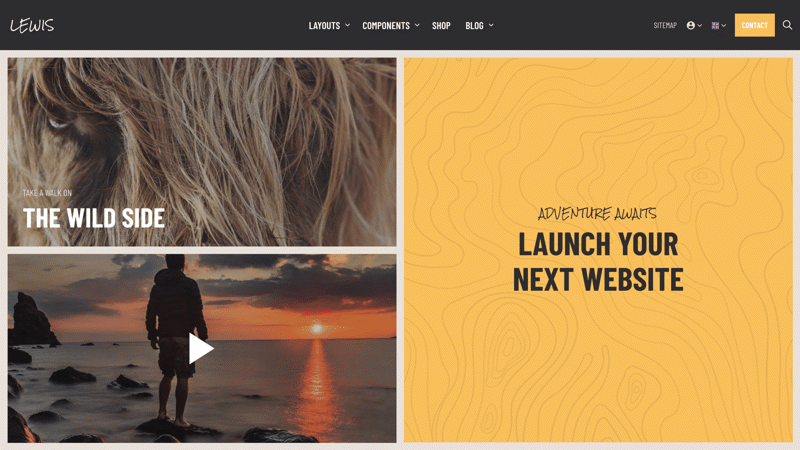 Lewis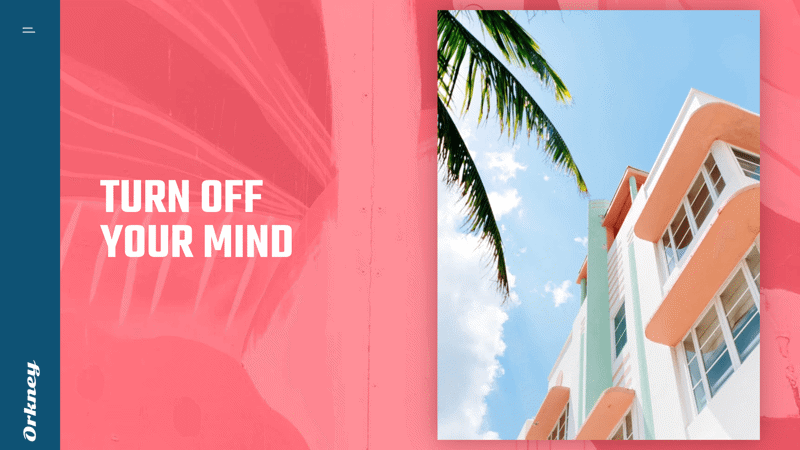 Orkney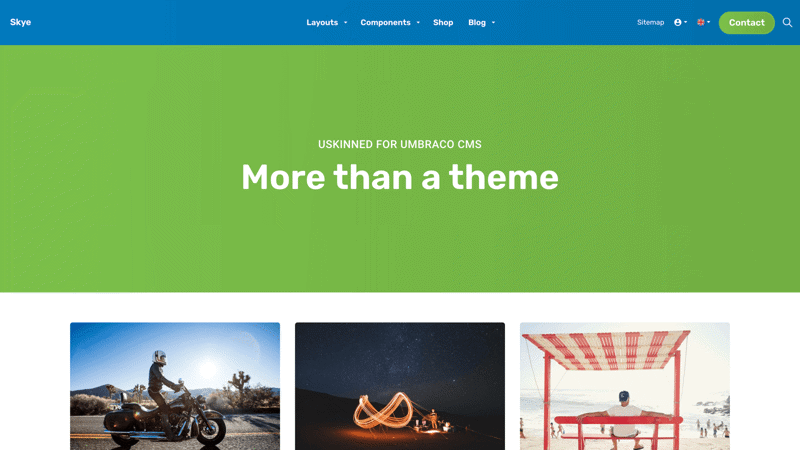 Skye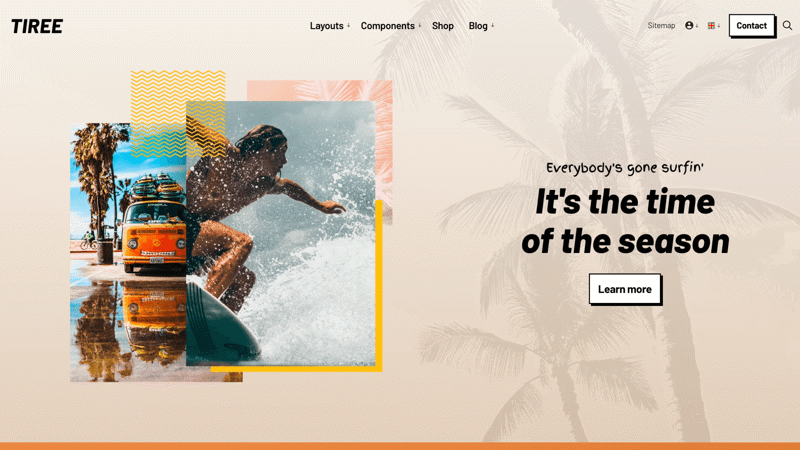 Tiree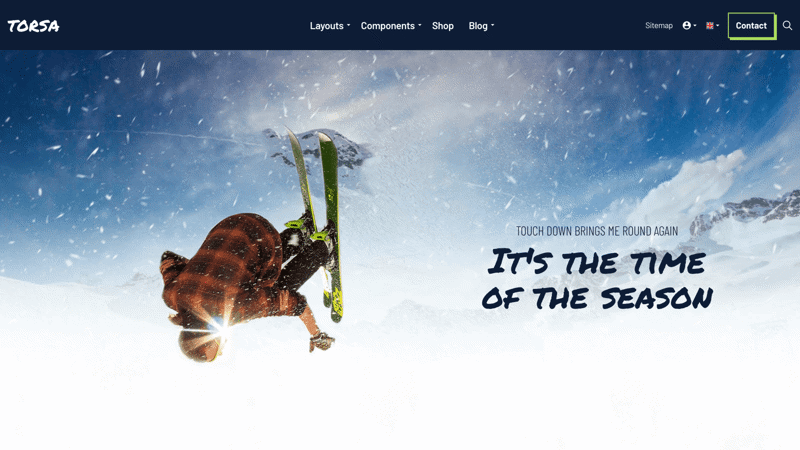 Torsa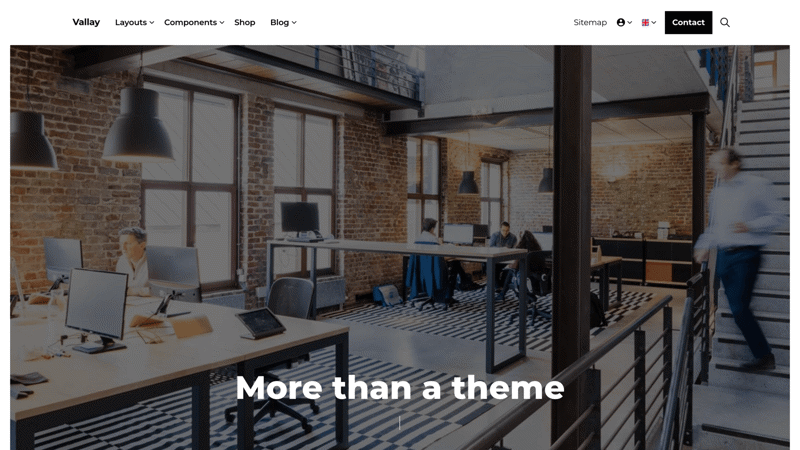 Vallay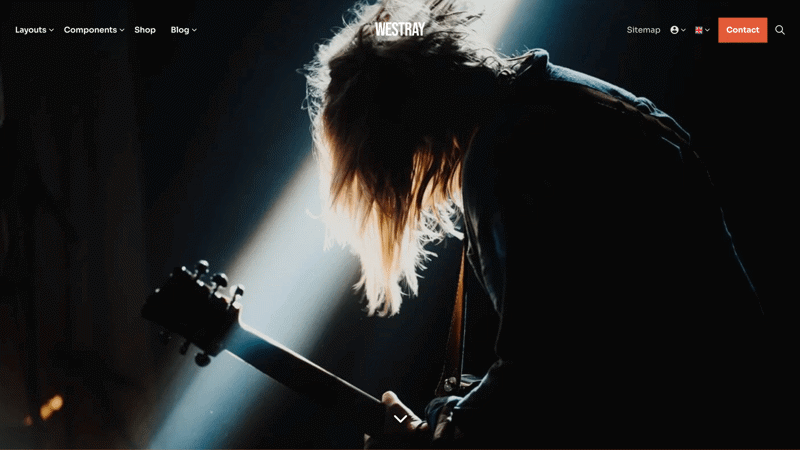 Westray
Powerful integrations
Online Bookings
Effortlessly plugin reservation booking forms from some of the most popular platforms, including, OpenTable, Rediary, Book a Table, Resova...
Take care of your customers
Flexible Content
Unlike other CMS or website builder platforms, you're not stuck with a rigid pre-defined page layout. Instead, pages are built up with modular components which give content editors a great deal of flexibility, including, media galleries, mailing list sign-up forms, pricing menus...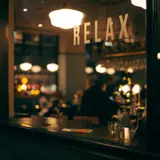 Made with uSkinned
Your website is in good company
uSkinned powers thousands of websites and online stores across hundreds of industries.