All the SEO power, without the plugins
Full SEO control
Site Builder gives you ultimate control over your SEO metadata markup, indexing rules, sitemap XML, robots TXT, and more. 

Rich snippets schema
Auto-generated schema markup is added to your web pages where required, this includes blog articles, breadcrumbs and more.

No plugins required
Unlike other CMS such as WordPress, uSkinned for Umbraco has it all. No need to manage security vulnerable plugins.
Truth is, the Umbraco CMS content editor experience is vastly improved by uSkinned Site Builder.
Meta titles & descriptions
Autogenerated meta data, including Open Graph sharing meta markup.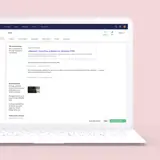 High performance
Clean, semantic code built with performance, accessibility, best practices and SEO in mind.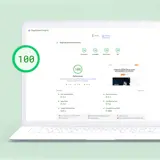 I love uSkinned. Our content creators love uSkinned and most importantly, our customers love uSkinned.
Image alt tag control
Make sure your image metadata is indexed by all search engines such as Google and Bing, and ensure your images are screen reader accessible.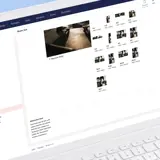 Sitemap XML
Auto-updated every time you create, update or delete a page or blog post on your website.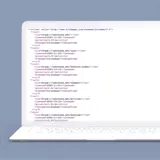 uSkinned Site Builder is a great no-code / low-code option for anyone who wants to build a secure and reliable website.

Showcase
There's no limit to what you can build with the Award Winning uSkinned Site Builder for Umbraco.