What can Content Editors do?

Drag & drop editing
Add, edit, delete and reorder the content of your site with drag and drop block component editor.

Modular blocks
Site content is built with modular components & pods – like lego blocks and is just as easy to use.

Multilingual
Direct 1-1 translation with built-in Umbraco's Variants or create multi-site setups with one click.
uSkinned helps us increase our capacity by providing a massive head start for all projects. Within days we can have a proof of concept that's garnered positive feedback from our members and service leads.
Key Content Creation features
Page Components
Flexible and intuitive content management with modular page components and pods. An award-winning & content editor-focused website platform for Umbraco.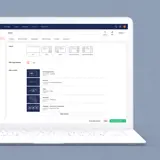 Navigation
Take full control of the user journey and manage all aspects of your site's navigation.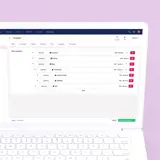 We've used uSkinned loads at the NHS - it's intuitive and setting them up couldn't be easier... uSkinned Site Builder is phenomenal and their support team are second to none!
Forms
Out-of-the-box, you can create unique:
— Contact Forms
— Newsletter Signup Forms
— Registration Forms
— Login Forms
— Password Reminder Forms
— Password Reset Forms
In addition, uSkinned is fully-compatible with the Umbraco Forms builder.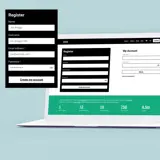 Third-party integrations
Anything is possible thanks to a variety of built-in and easily pluggable Analytics, Marketing, CRM, eCommerce and many more integrations.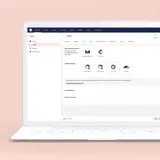 We've tried other starter kits and themes for Umbraco but uSkinned Site Builder is just leaps and bounds ahead of them all!
Made with uSkinned
Your website is in good company
uSkinned Site Builder powers thousands of websites and online stores across a variety of regions and industries.