Grow and engage
Ensure your site is always up-to-date and works to both engage and grow your audience.

Modular blocks
Site content is built with modular components & pods – like lego blocks and is just as easy to use.

Rich snippets schema
Automatically generated schema markup is added to both your blog listings and posts.
We use uSkinned Site Builder for every website and we recommend it to everyone we know!
Key Blogging platform features
Flexible post layouts
Easily manage thousands of blog posts in one place. Build up your posts using modular block components.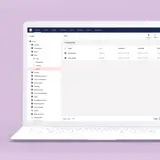 Multi level categories
Create and manage unlimited number of multi-level categories and make your content even easier to find for users.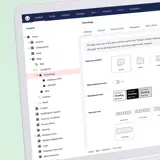 uSkinned has changed our working process. It is now possible for us to cut the workload for our programmers, and a shift has taken place. Our content creators and our customers are happier because they can create on the fly.
RSS Syndication
Site Builder comes with an auto-generated RSS feed feature. This lets users of your site easily add your blog(s) to readers and aggregators such as Feedly, Flipboard and many others.
Assign Authors
Assigning authorship to each post is a must-have for any editorial-style website. Combine this feature with our Twitter authorship feature to provide authority and a unique voice.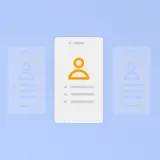 uSkinned Site Builder is a great option for anyone.

Showcase
There's no limit to what you can build with the Award Winning uSkinned Site Builder for Umbraco.