How to implement a musicians, singers, bands or DJs tour schedule
There are various ways to implement reservation booking forms on your website, including third-party providers such as Bands in Town (https://www.bandsintown.com) and Song Kick (https://www.songkick.com).
In our example below, we will use Bands in Town, which is an amazing service to get you up and running quickly.
Step 1
Go to https://www.artists.bandsintown.com/support/widget-installation - you will need to login to your own account here.
Step 2
Copy the widget code provided.
Step 3
In the tree menu, go to any page or post — or create a new one.
Step 4
Go to the 'Content' tab and add a new component at 'Main Content'.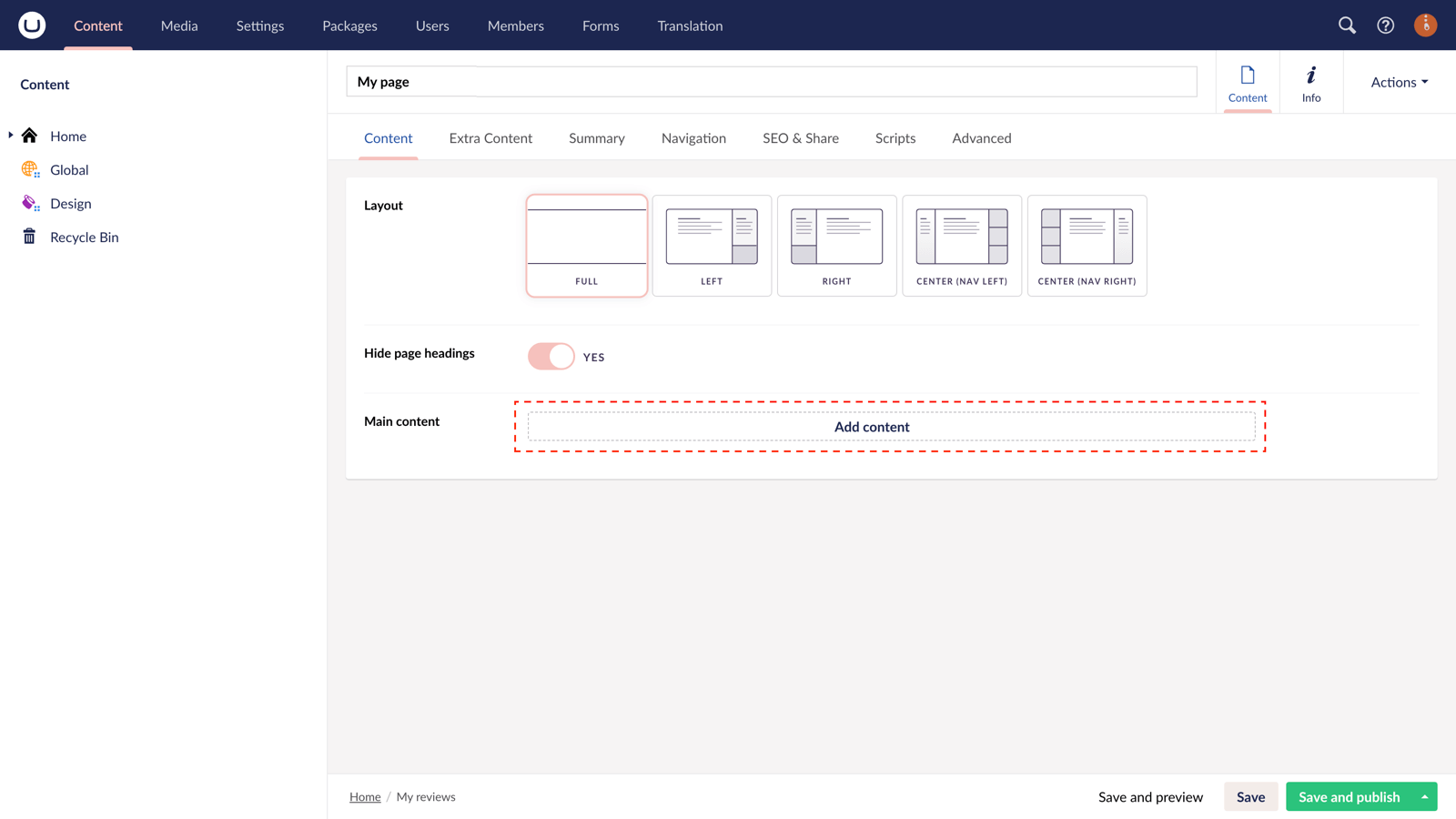 Step 5
From the slide-out panel, select 'Embed Code'.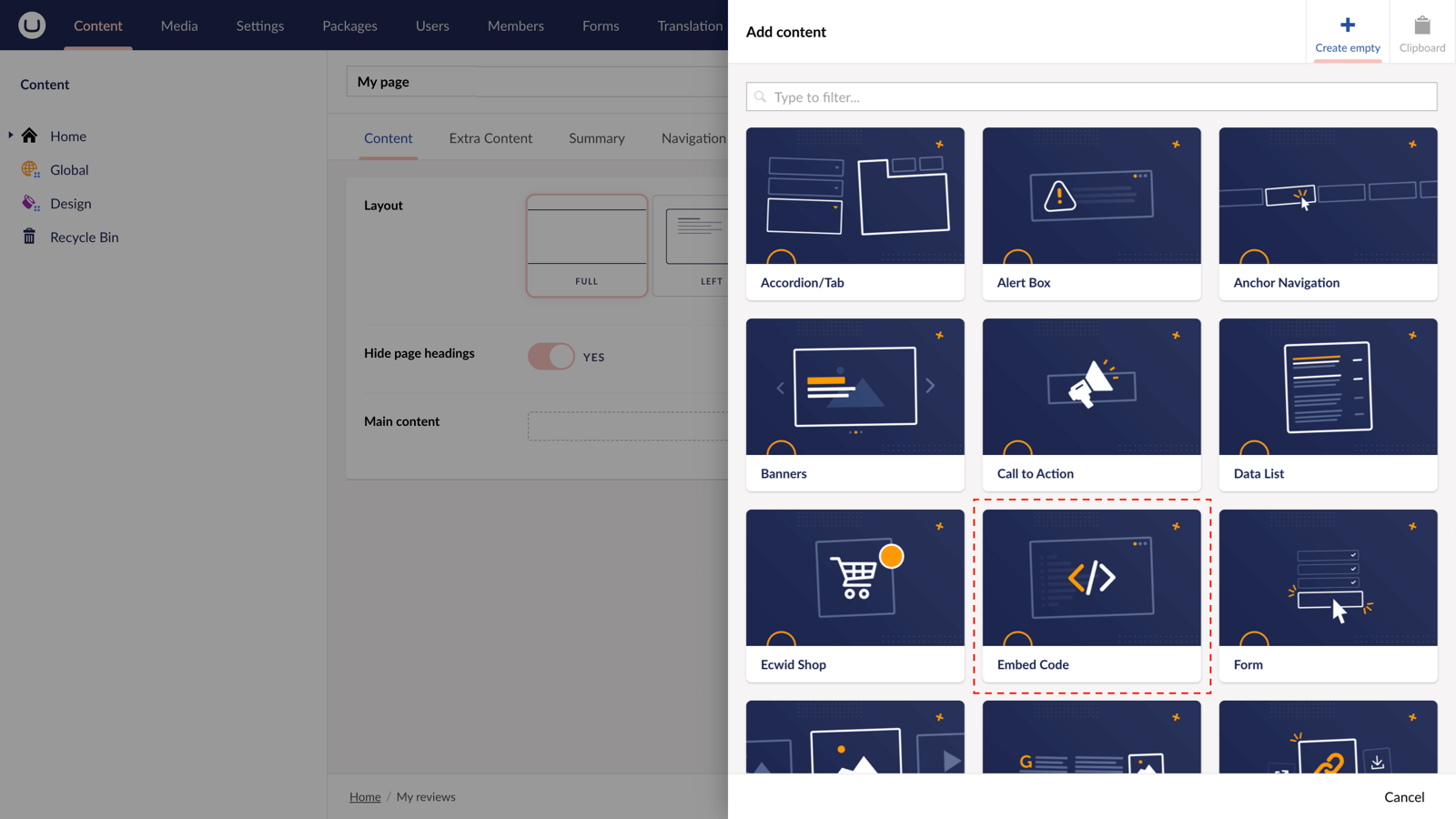 Step 6
Paste the code you copied in Step 2 into the field provided.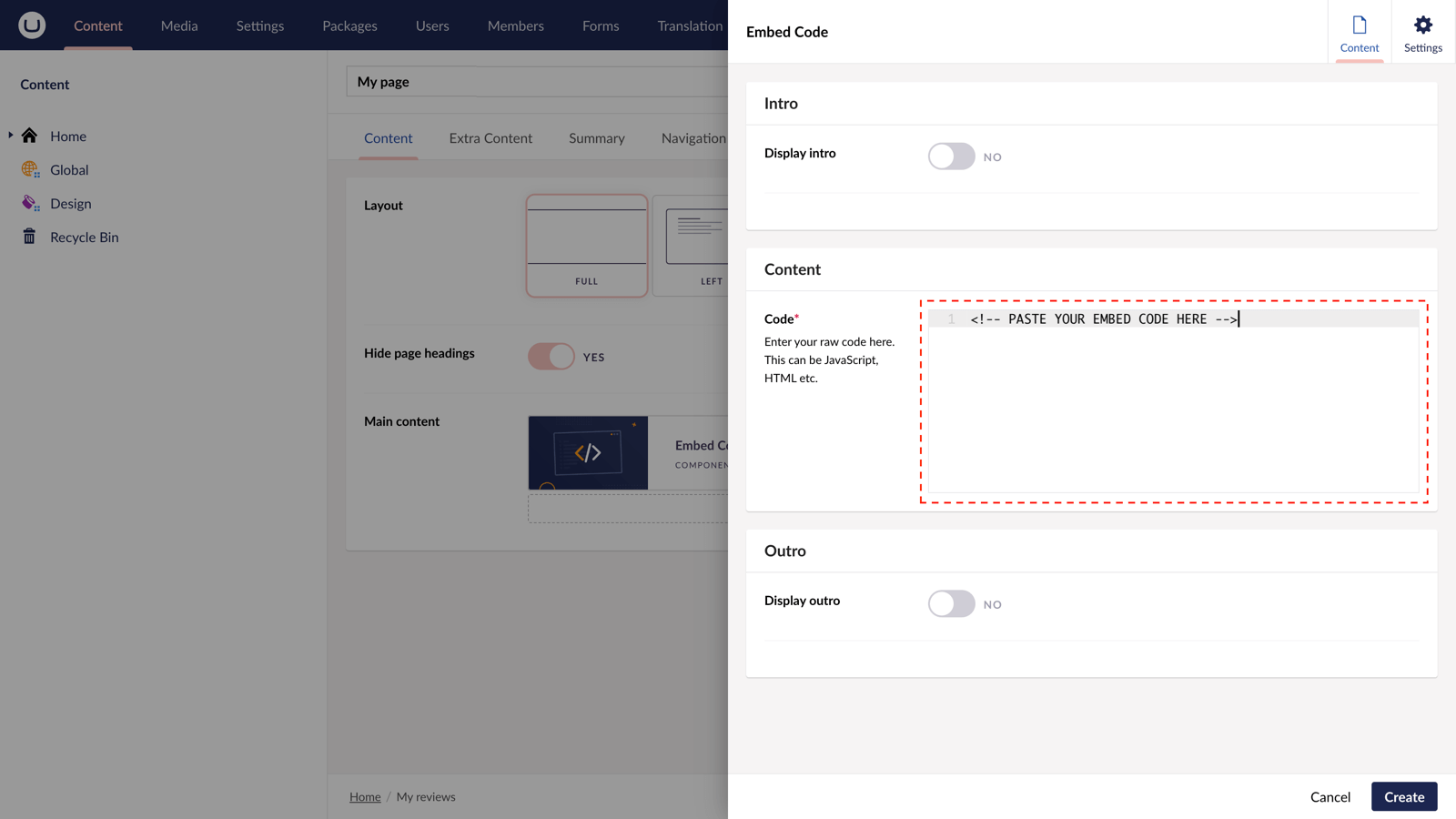 Step 7
Save and Publish. Check out the final result on your website. You can now start promoting your tour on your uSkinned Site Builder website.
Bands In Town Widget example
Combine your uSkinned theme with Bands In Town to promote your next tour.
Remember you can follow these methods for just about any other third party widget your website requires! :-)