Install Umbraco on your local computer with Visual Studio Code
This guide is for uSkinned Site Builder 1.x with Umbraco 8.x only.
There are a number of ways you can set up Umbraco on your local computer. The option you choose is really down to the way you prefer to work. Here we run down how to get up and running using Visual Studio Code.
With that in mind, before we get going you need to make sure you have Visual Studio Code installed. If you do not yet have it installed then you can download it via the Microsoft website and then follow the instructions to install.
Also, make sure you have downloaded the Umbraco CMS zip file.
Step 1
Open Visual Studio Code, go to Extensions, search for IIS Express for VSCode and install it.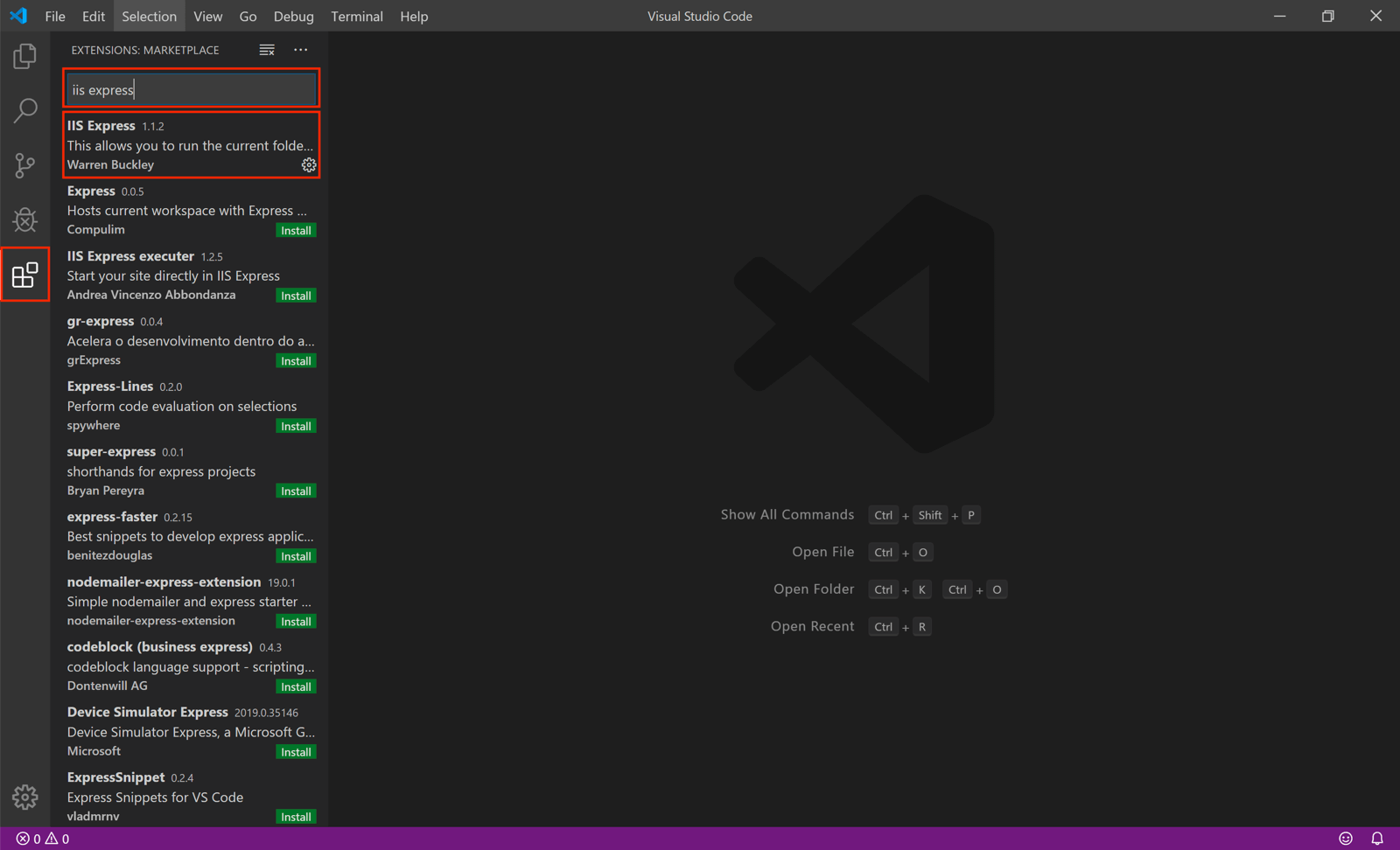 Step 2
Open the folder containing the extracted Zip folder of Umbraco CMS.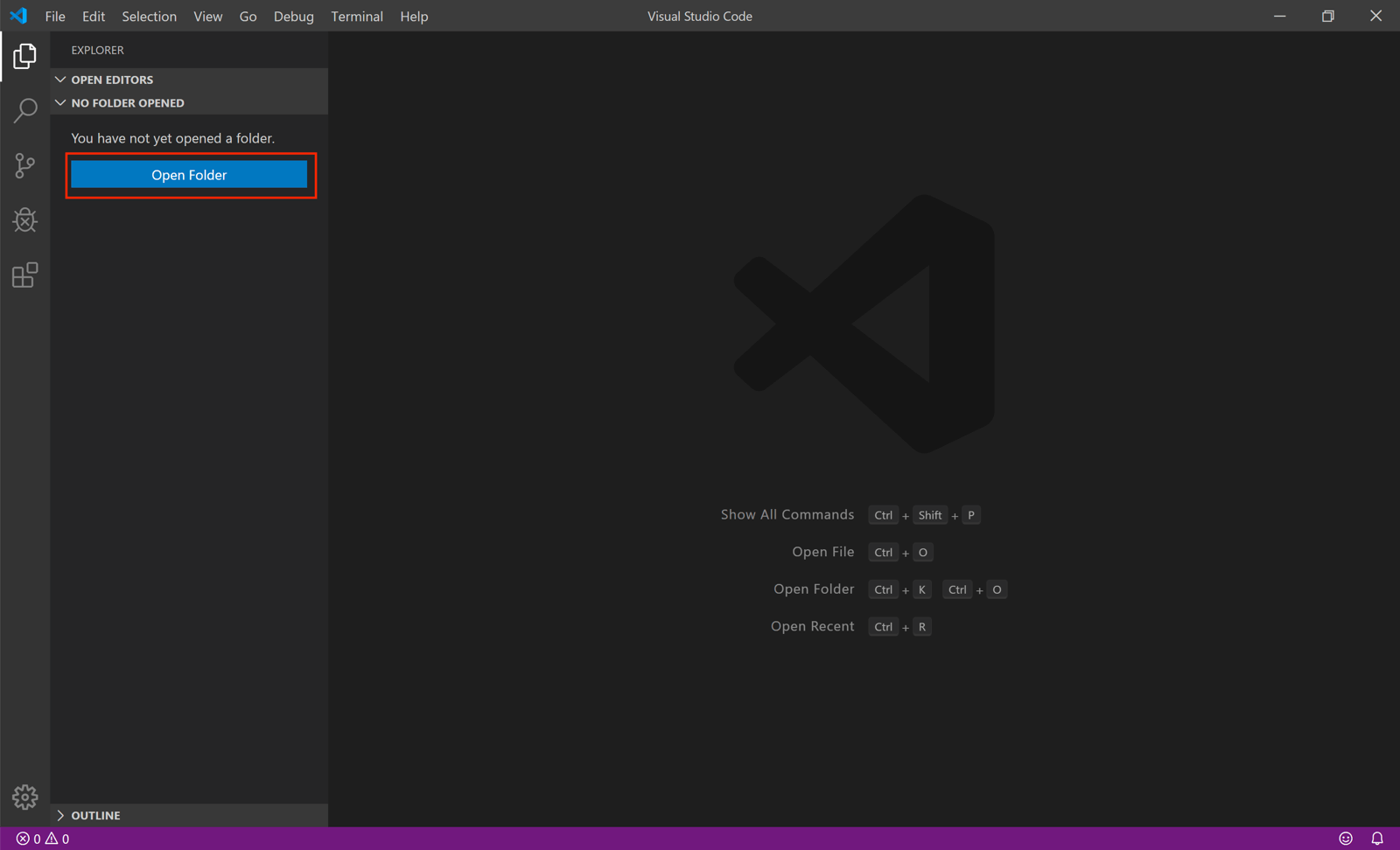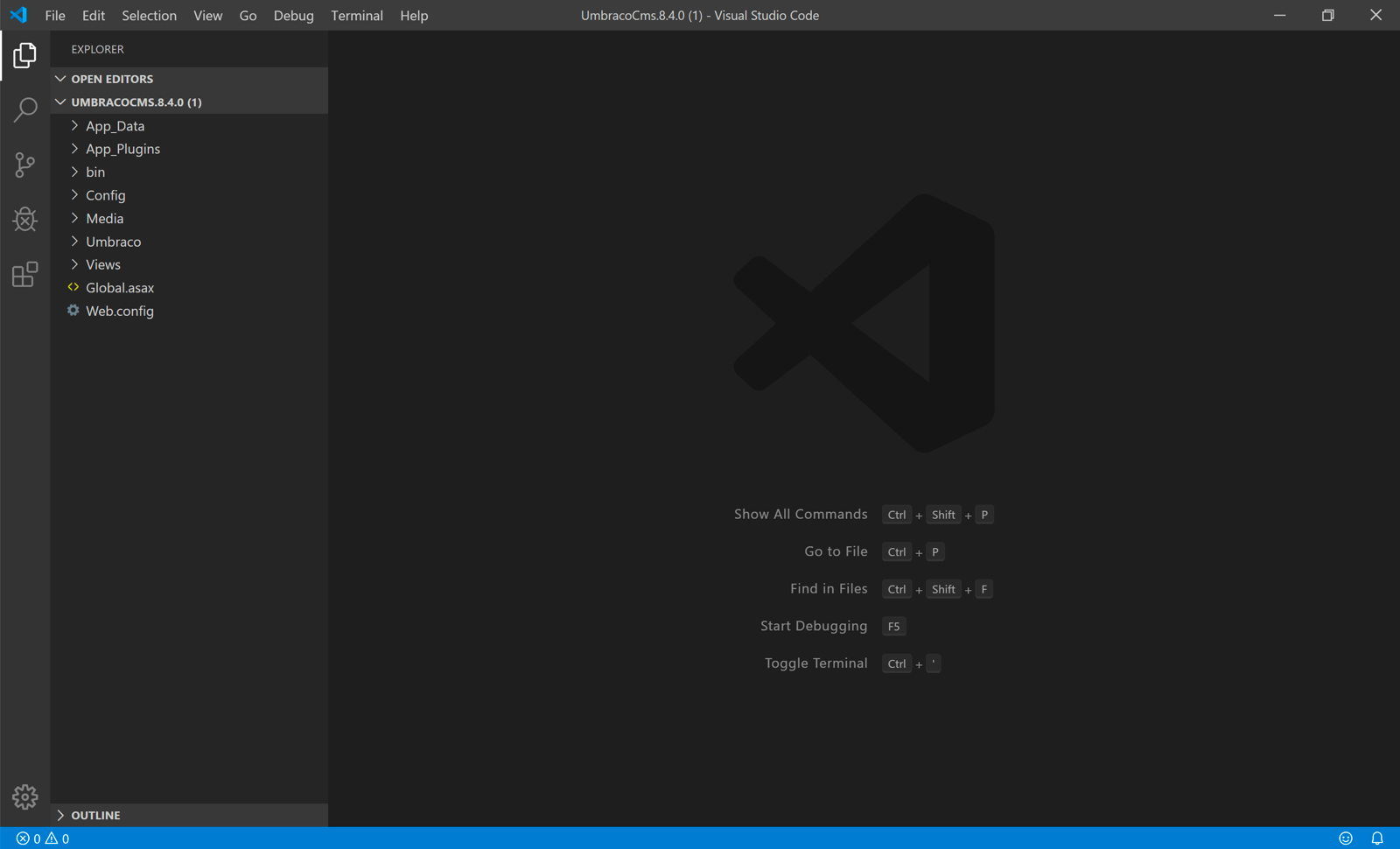 Step 3
Now you can run the Umbraco CMS in a browser by hitting CTRL+F5 then choosing which browser in the prompt window.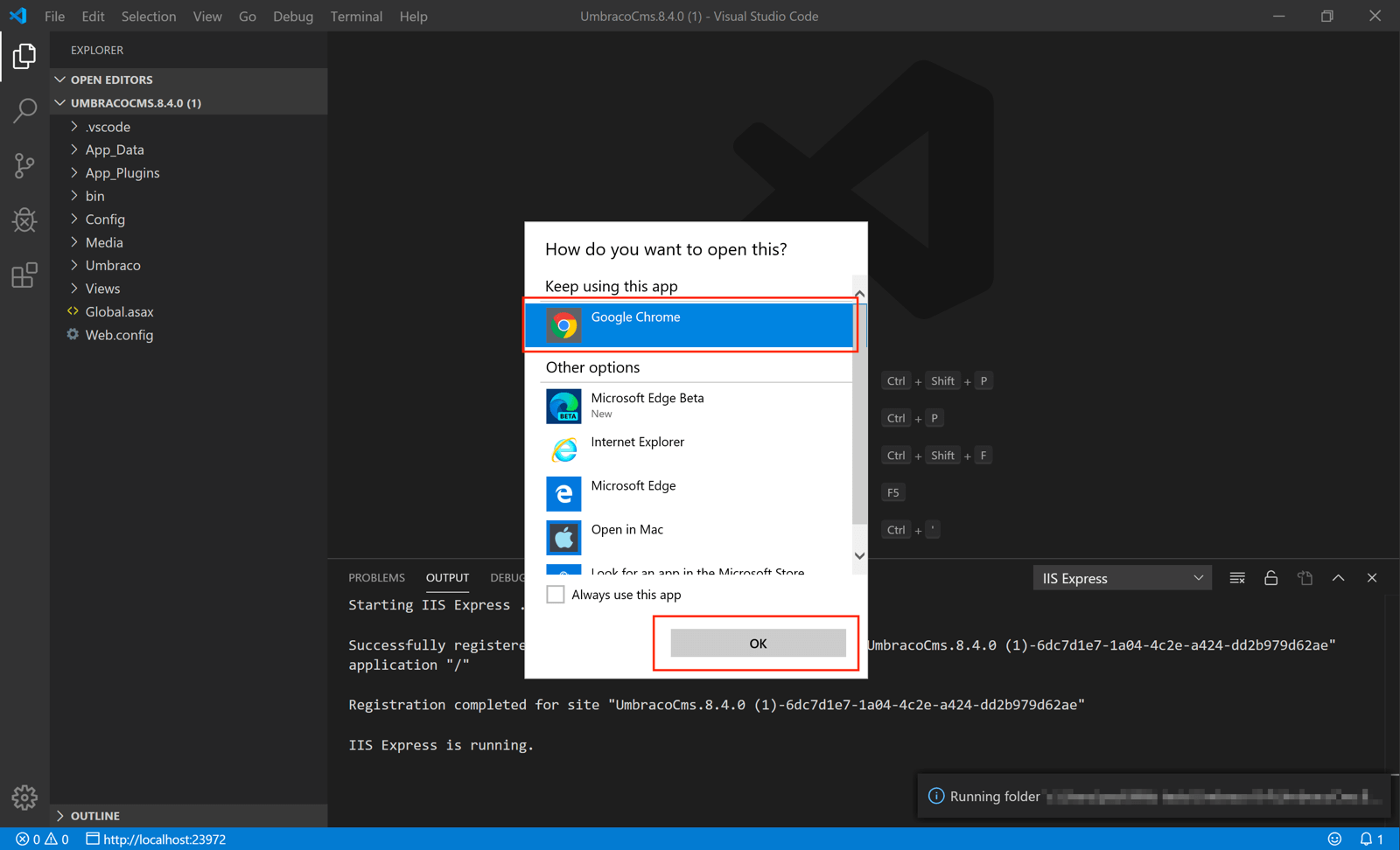 Step 4
Please wait until the installation page has loaded (this may take a few minutes). You will then be presented with the Umbraco setup wizard.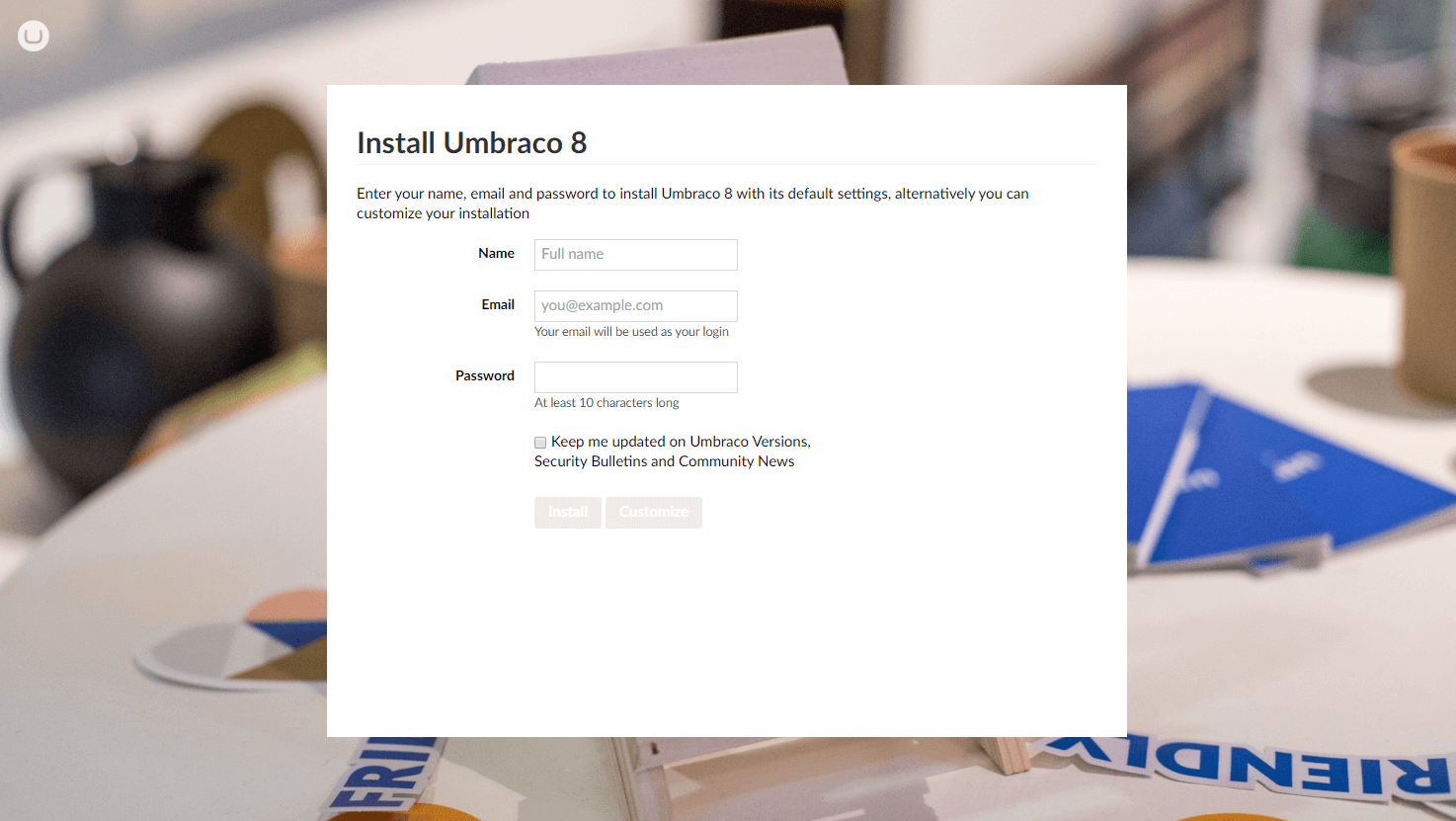 Step 5
Proceed through the Umbraco setup.