How to Create a Microsoft Azure Account
Microsoft Azure is a popular hosting option for the Umbraco CMS. In this guide, we will take you through the steps to set up a free account.
Step 1
Navigate to https://azure.microsoft.com/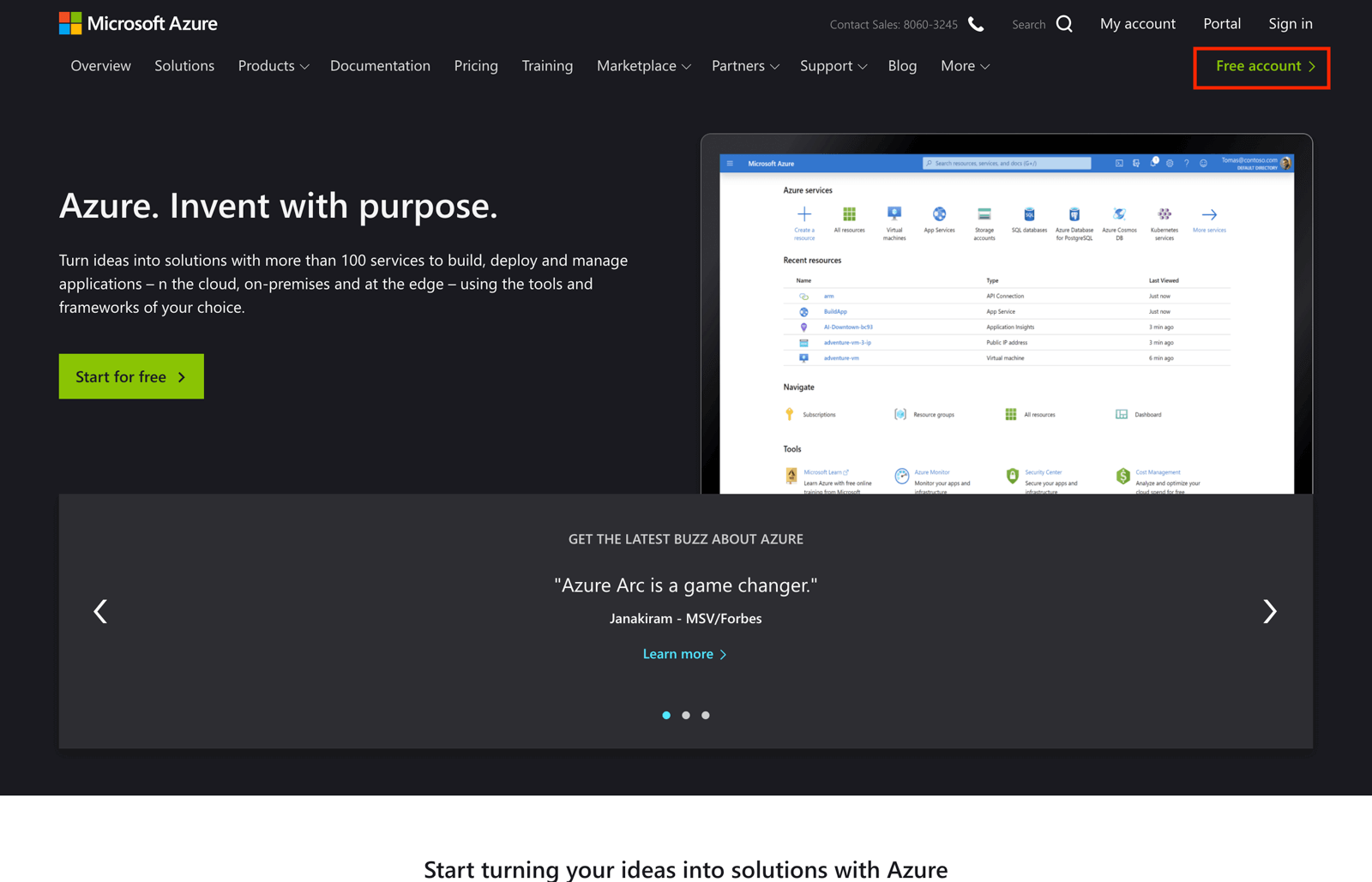 Step 2
Click to create a "Free Account" in the top right.
Step 3
Confirm that you wish to "Start for free".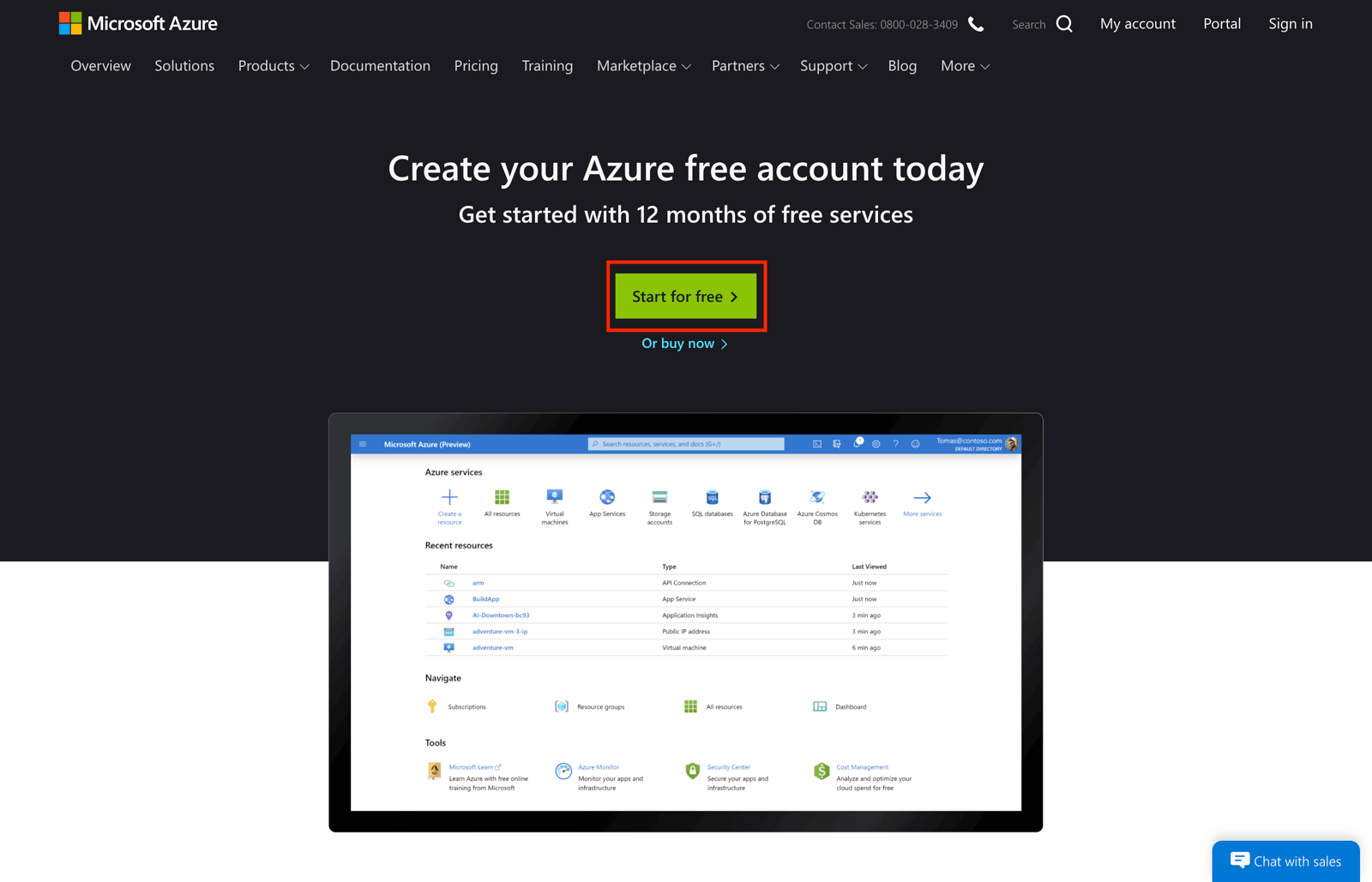 Step 4
Enter a new email address that is not already associated with a Microsoft Azure account. 
Enter a password and be sure to take a note of it somewhere secure.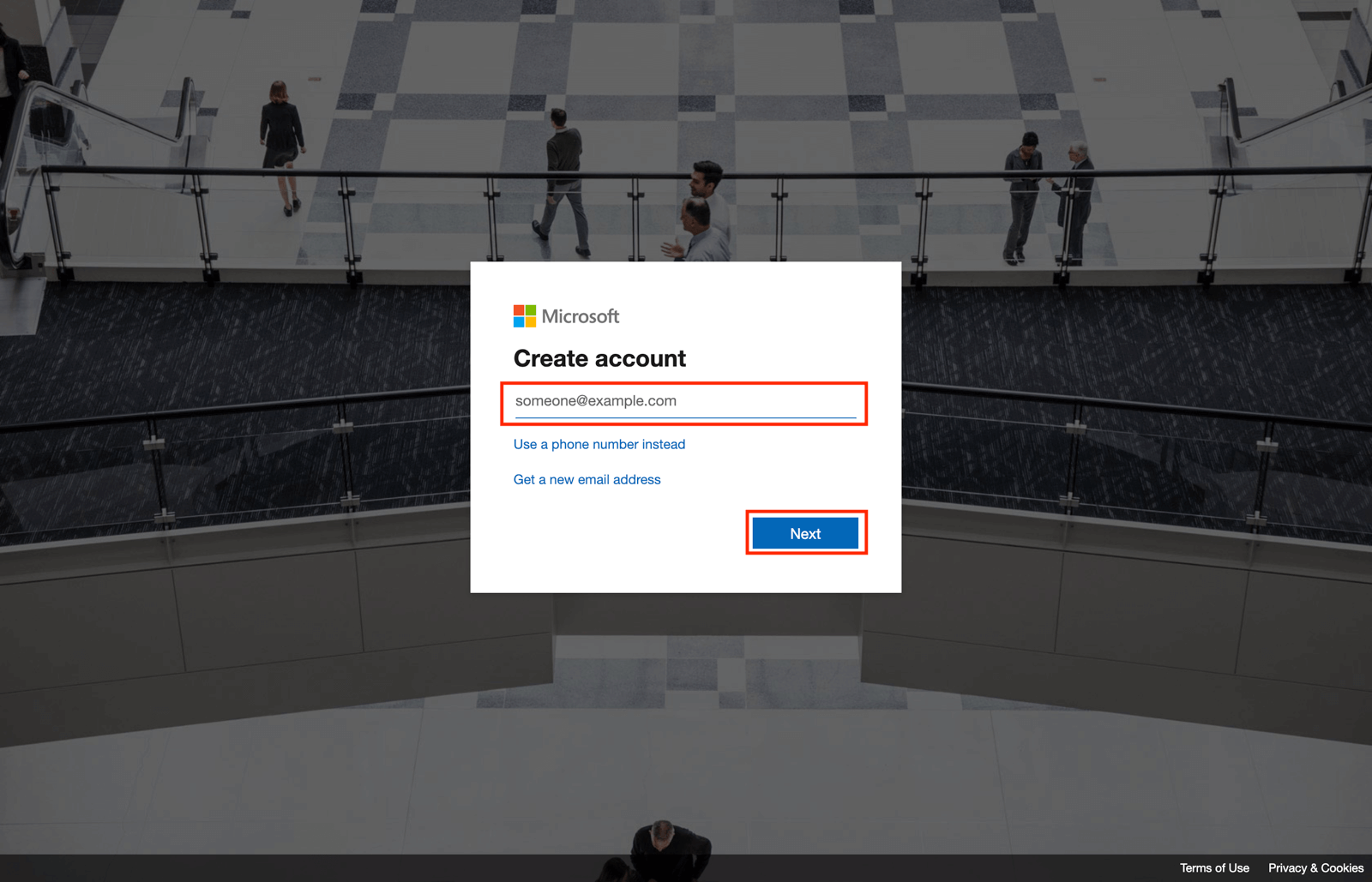 Step 5
Select the country you are based in and enter your date of birth.
Wait for a short time.
Step 6
Enter more detailed information about yourself.
Confirm your identification via phone call or text.
Step 7
Even though this is a free account for the first 12-months you will still need to enter your card details.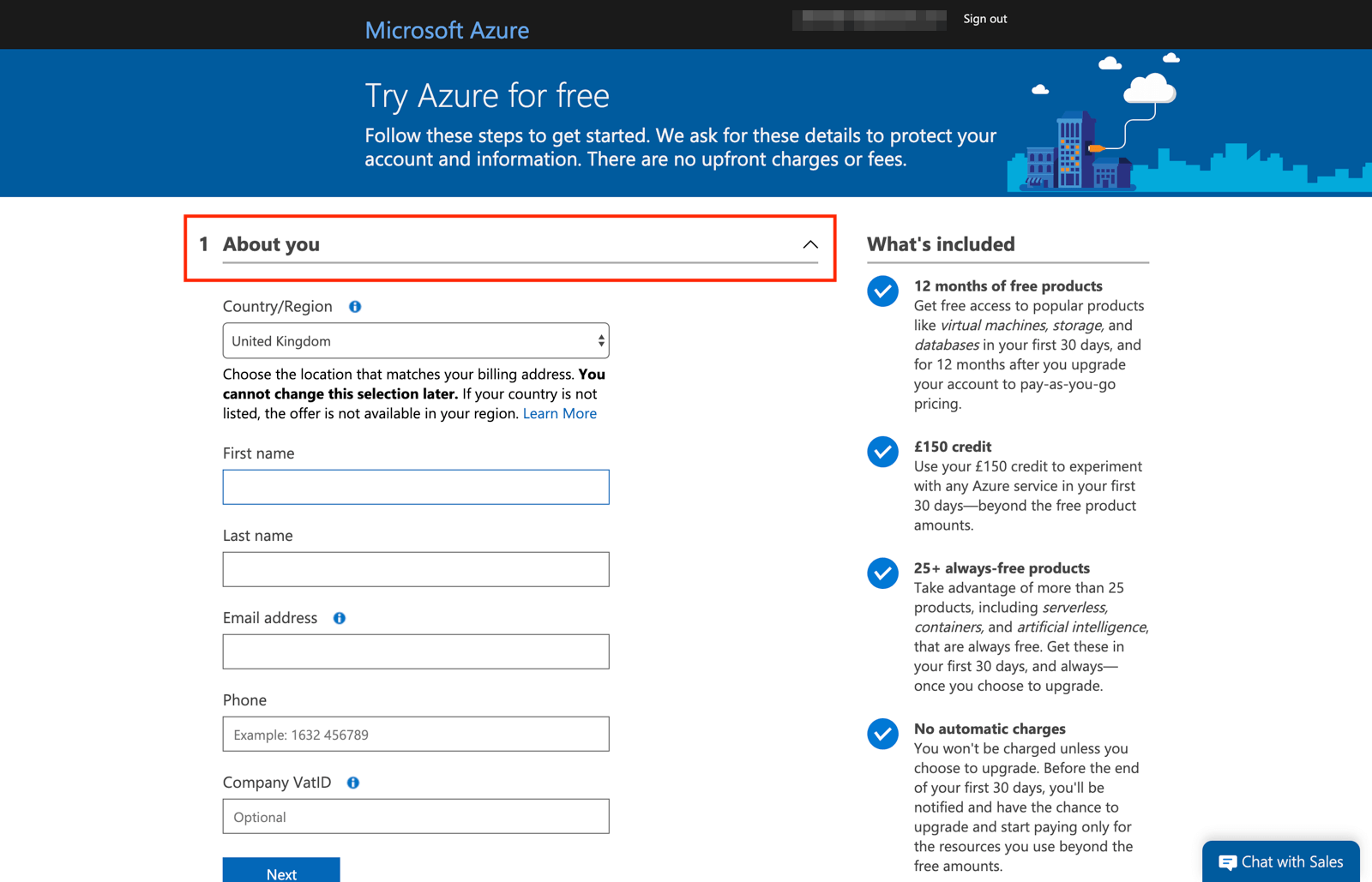 Step 8
Finally, agree to the Microsoft Azure terms and conditions to complete the setup process.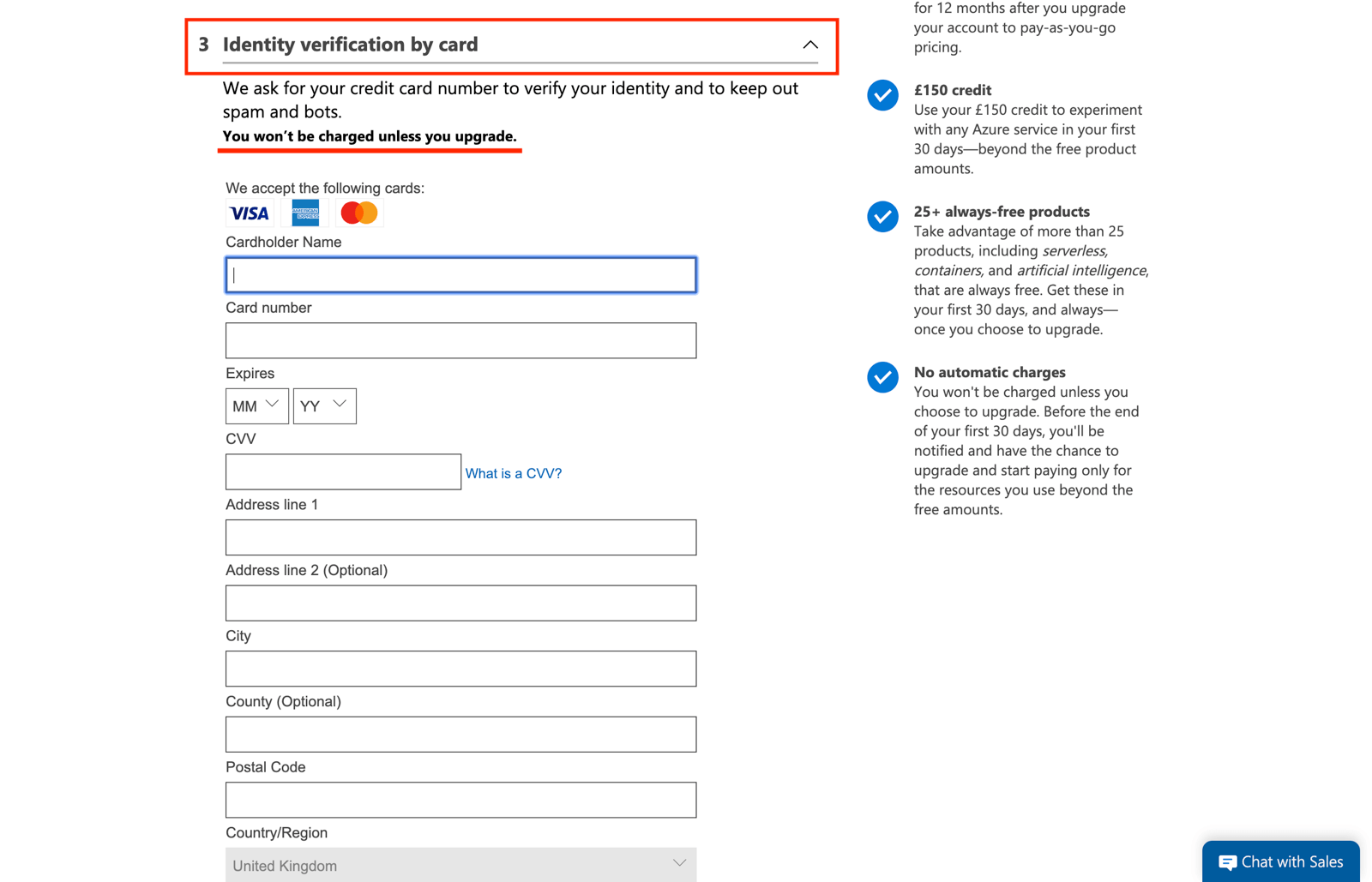 Step 9
Success. Now follow the link to the Azure portal.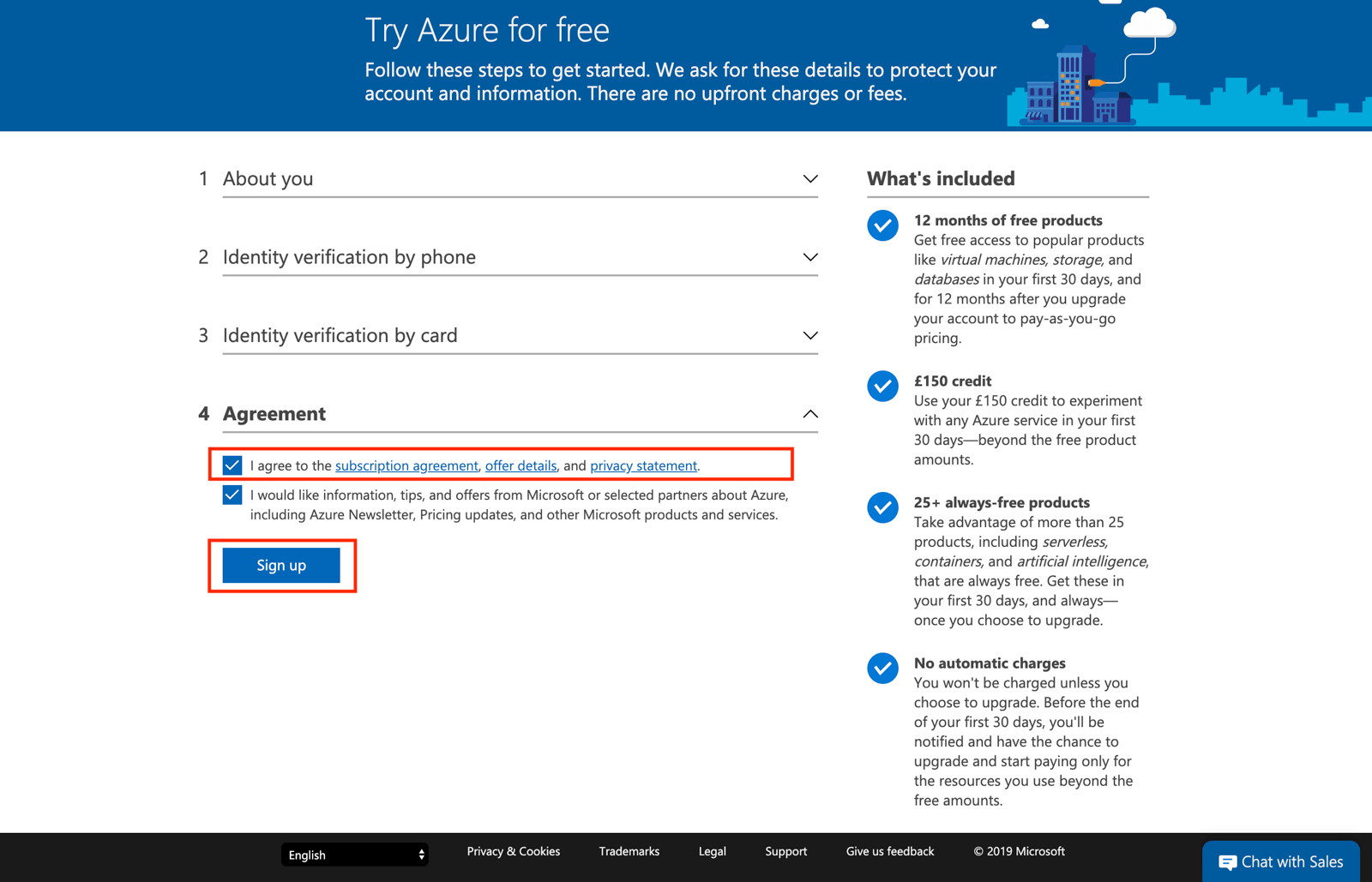 Step 10
We would recommend you choose to "Take the tour" as the Azure portal is a really powerful (and extensive) SaaS product.