How to add widgets from Booking.com
Embed Booking.com widgets (Search, Maps, Deals and more) on your uSkinned Site Builder website using one of the many embed HTML options provided. You can earn commissions by promoting Booking.com travel offerings with our easy-to-use tools.
Booking.com is one of the largest online travel agencies. Choose from a wide range of property types (Hotels,  Apartments, Villas, Hostels, and Lodges), Flights and Airlines, Car Rentals, Attractions, and Airport Taxis with Booking.com.
Step 1
Go to the Booking.com website and sign in to your partner account. Locate Marketplace, go to Products and create your first Product — in our example, we'll create and use the search box widget.
Step 2
Login to the CMS.
Step 3
Go to any page (or create a new page).
Step 4
At 'Main content' click 'Add content'.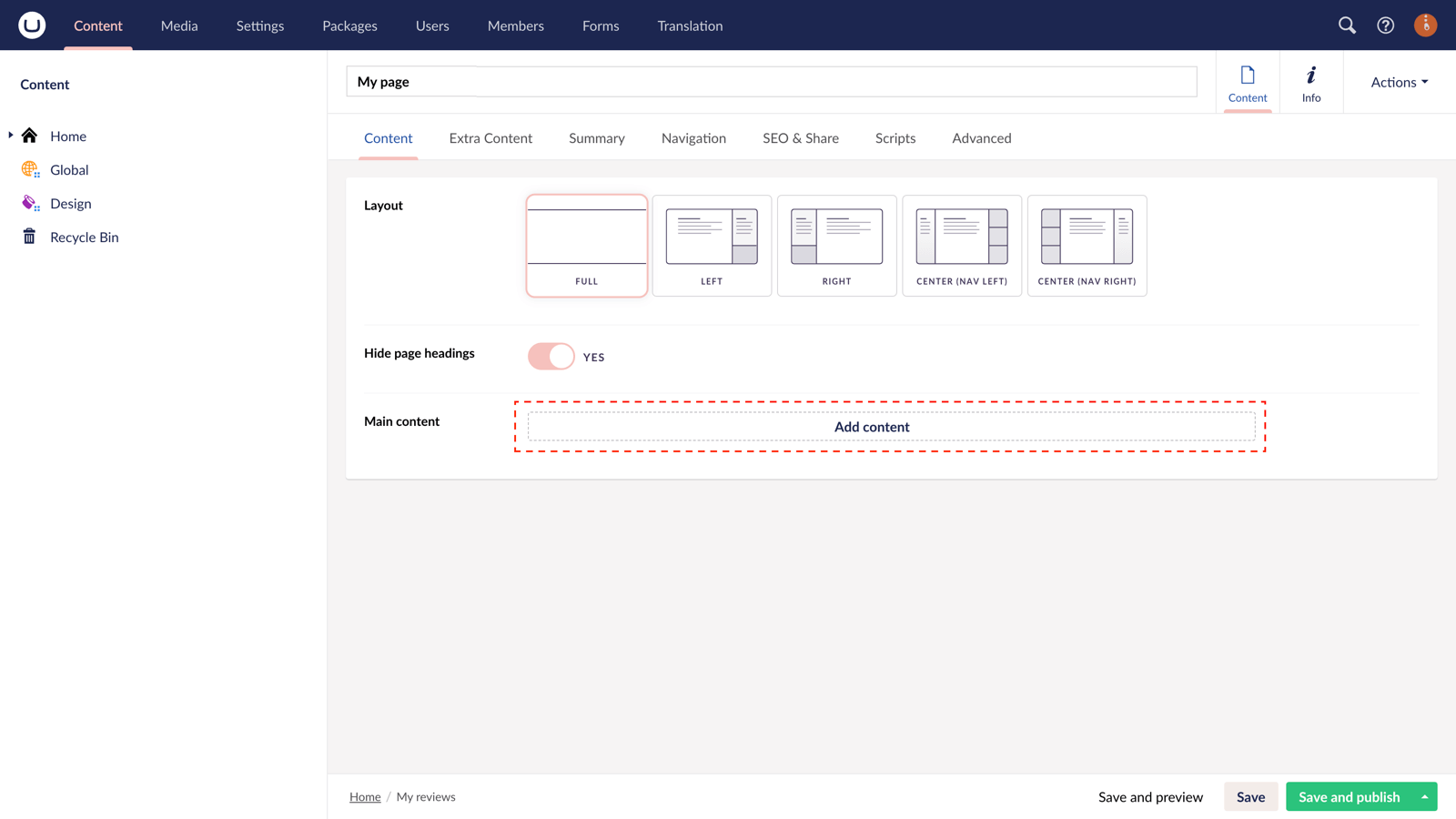 Step 5
In the slide-out panel, choose the 'Embed Code' component.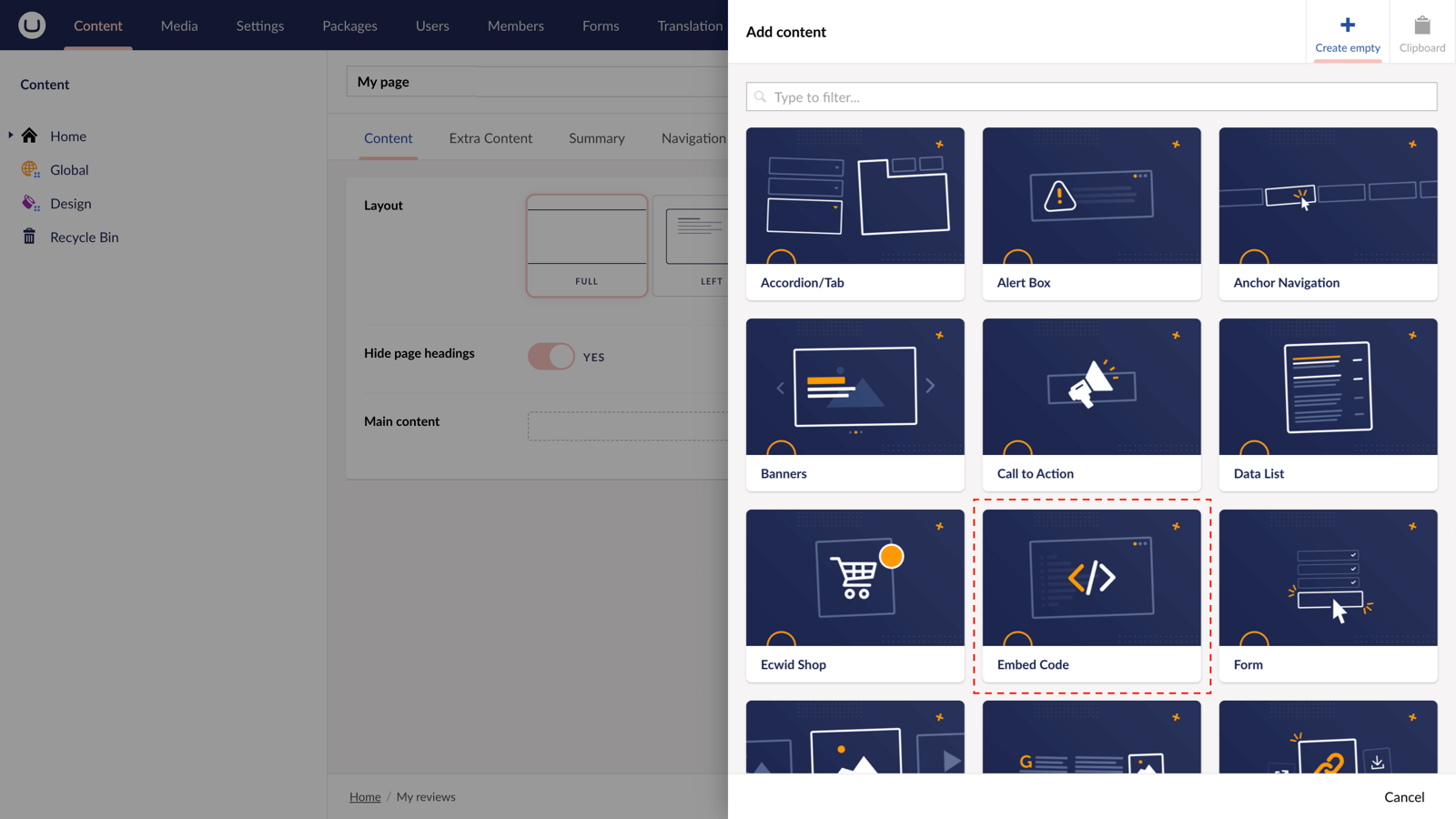 Step 6
In the field 'Code' paste in the code you copied from the Booking.com website. In the bottom right, hit Submit.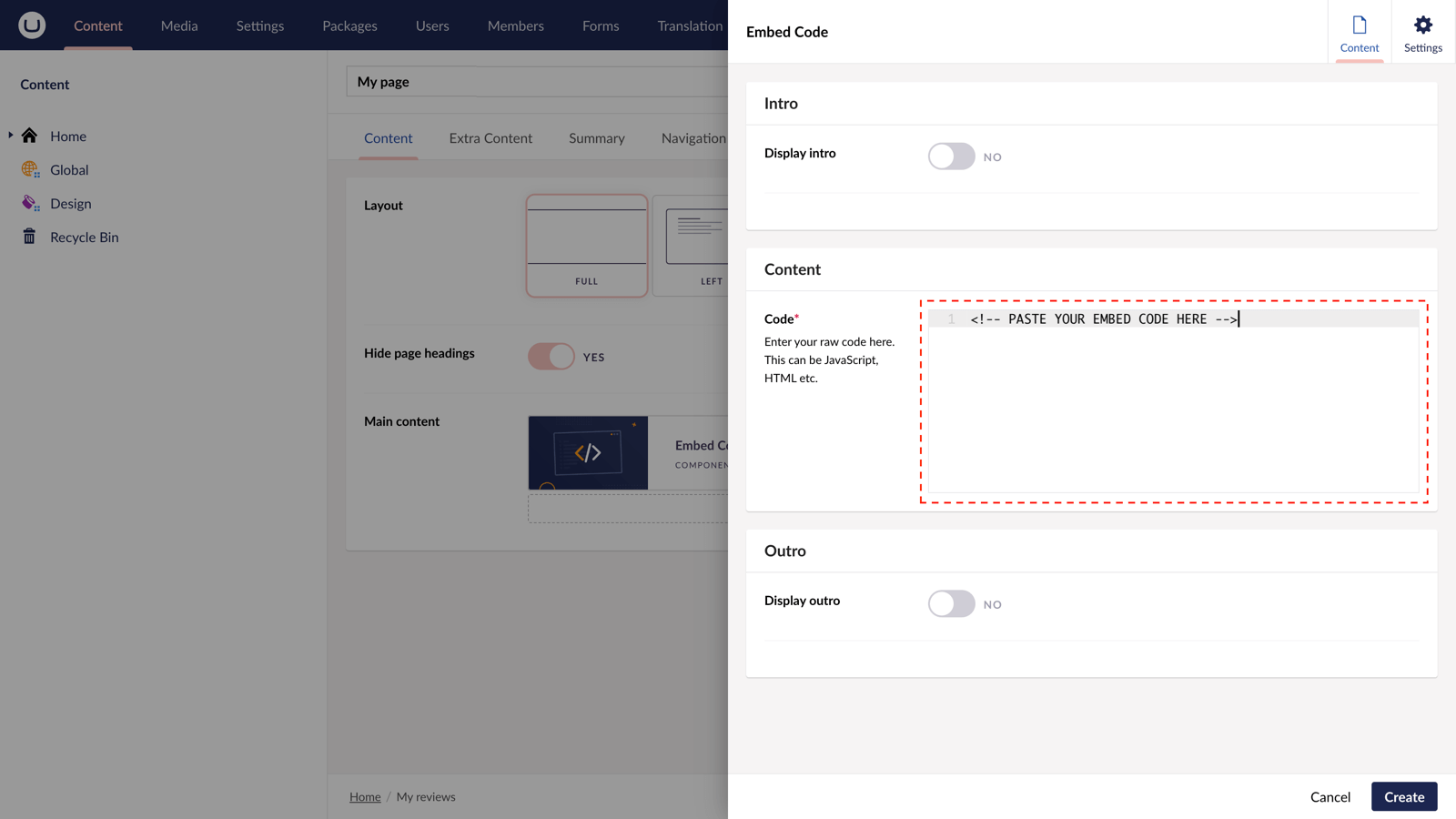 Step 7
With the slide-out panel closed, hit 'Save and publish' at the bottom-right of the screen.
Step 8
Now view your Booking.com search box widget on the front end of your site. 
There are a variety of places you can embed Booking.com Widgets on your uSkinned Site Builder website.
You can try this out using the same steps for:
— Pods component > Embed Code
— Split component > Embed Code block
— Global components > Embed Code
— Global pods > Embed Code
— Extra Content > Top Components > Embed Code
— Extra Content > Bottom Components > Embed Code
— Extra Content > Pods > Embed Code
— Footer pods > Embed Code