Our new demo sites are focused on particular use cases utilising our latest Shop and Interactive Listing features. 
The three new demos are:
Commerce
An easy-to-use and modern webshop design for a streetwear brand — demo Commerce now.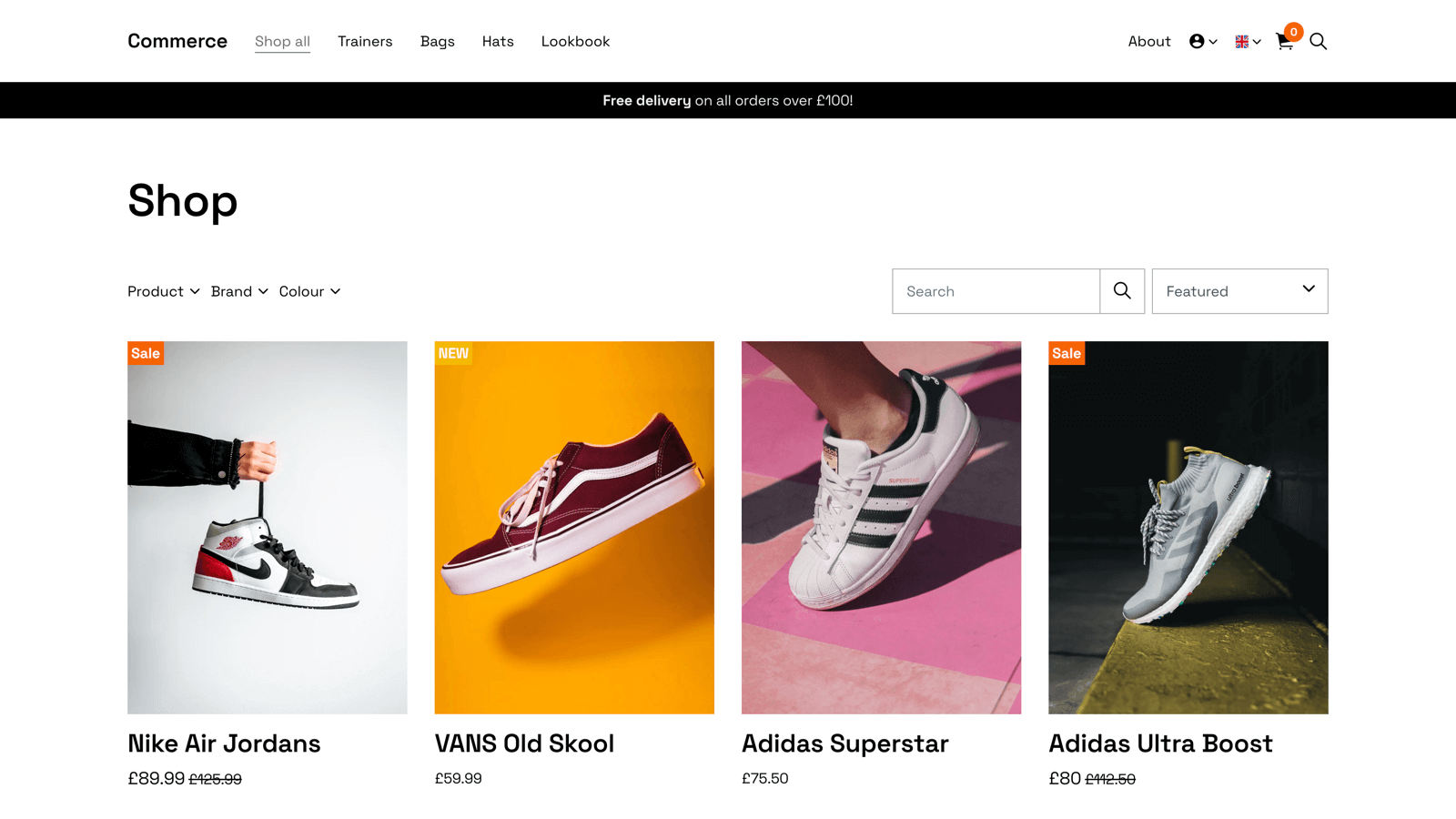 Careers
Out of the box Interactive Listing showcase in the style of a Jobs Directory website — demo Careers now.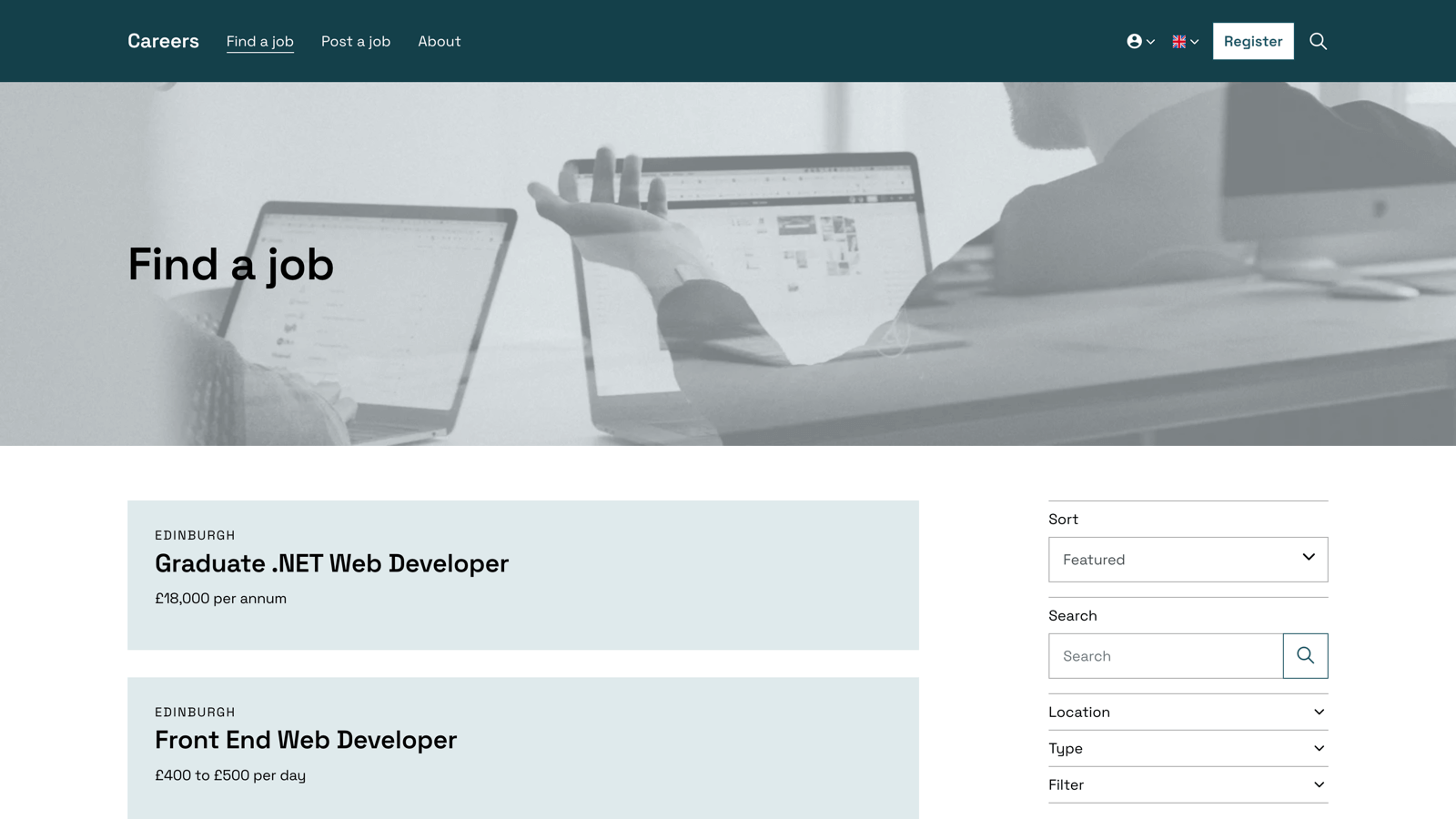 Property
Versatile Interactive Listing features can be adapted into Property Real Estate websites — demo Property now.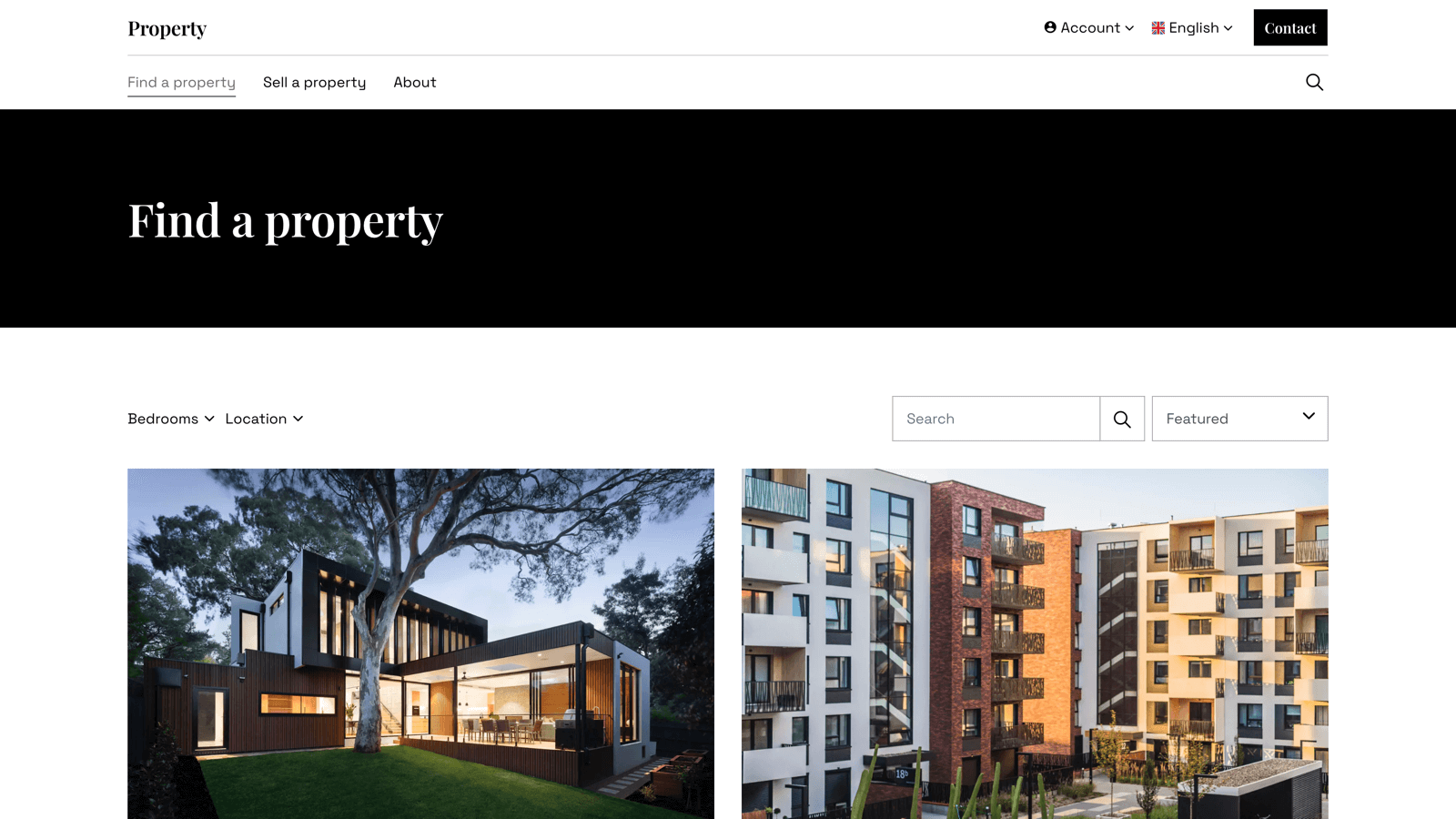 If you like what you see, then why not sign up for a trial or purchase a domain license today?