Responsive theme designs
Start with a professionally designed template to establish your presence online.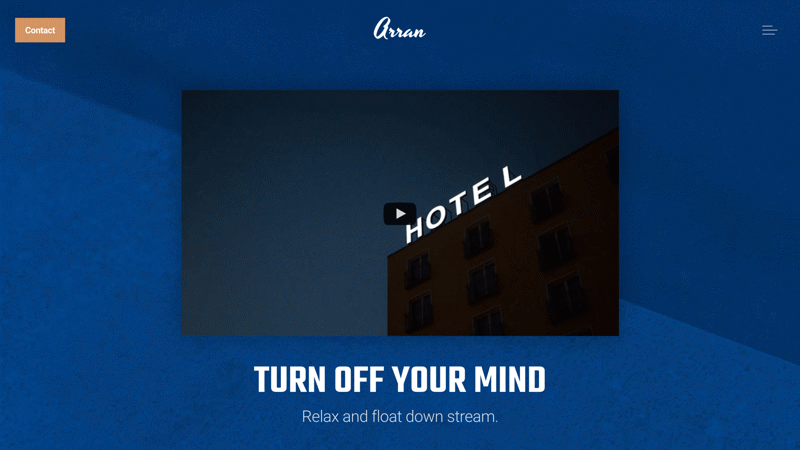 Arran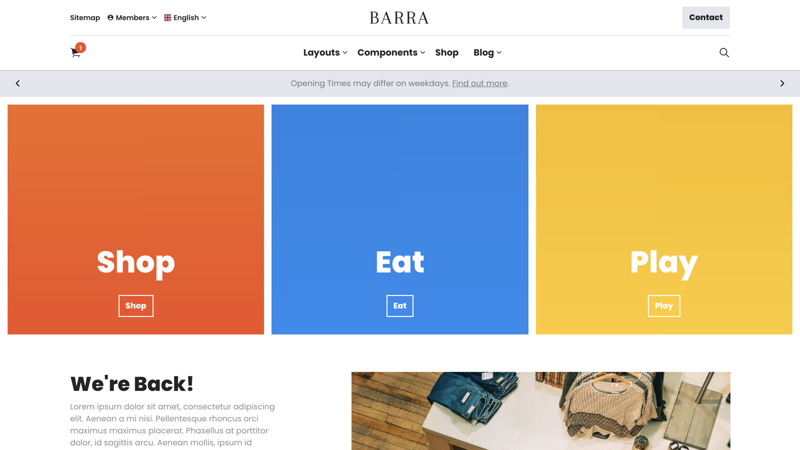 Barra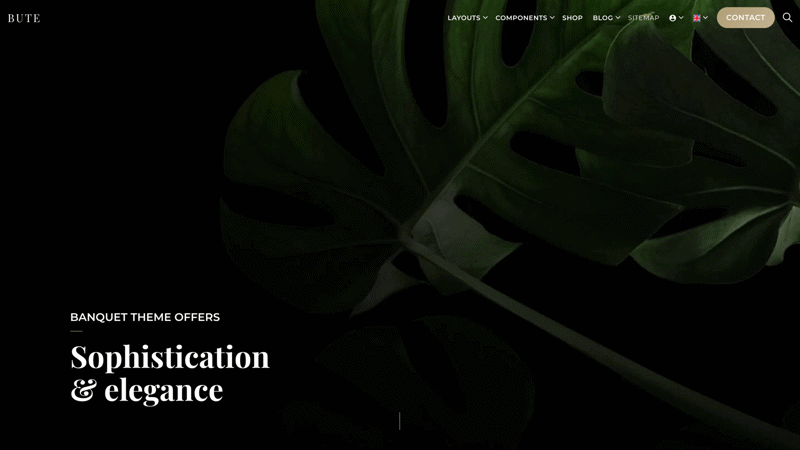 Bute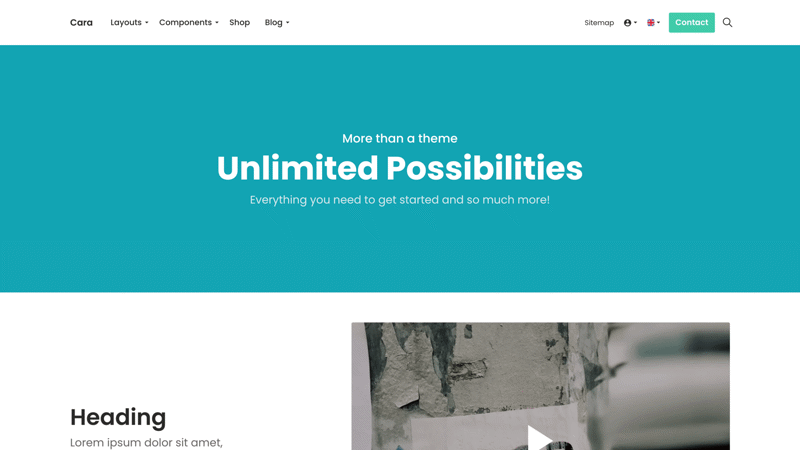 Cara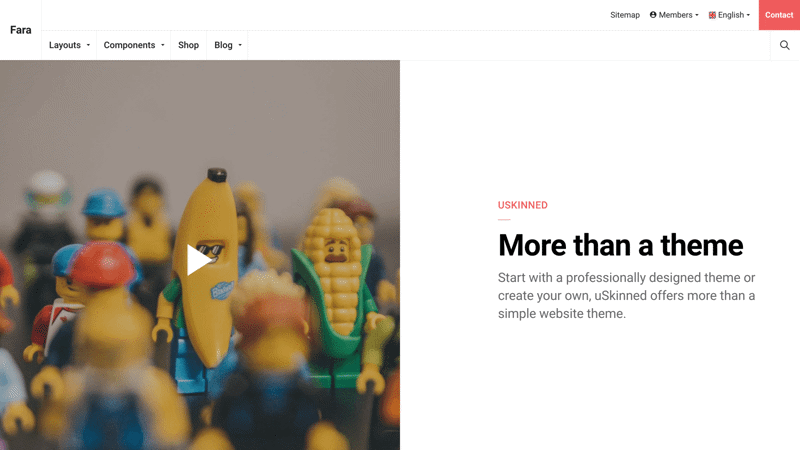 Fara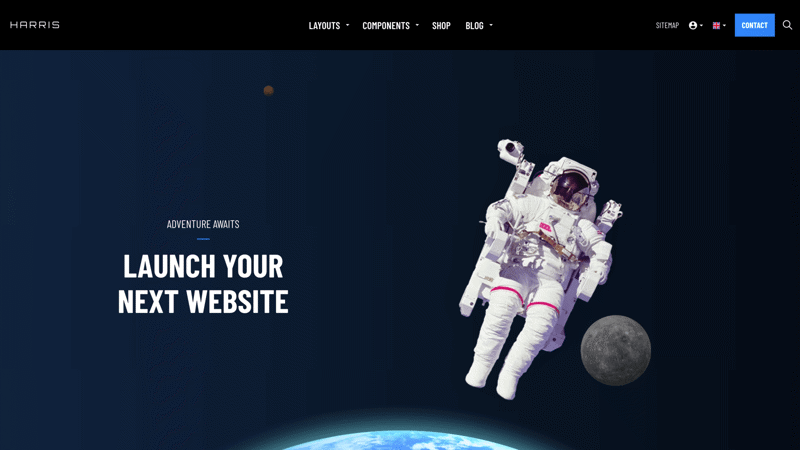 Harris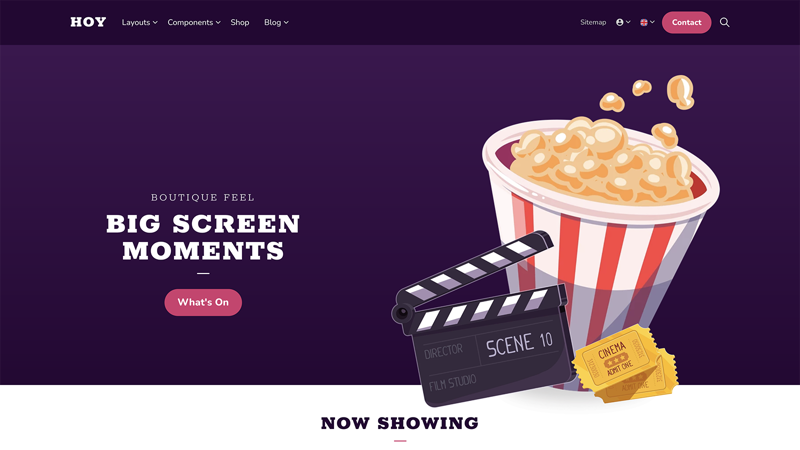 Hoy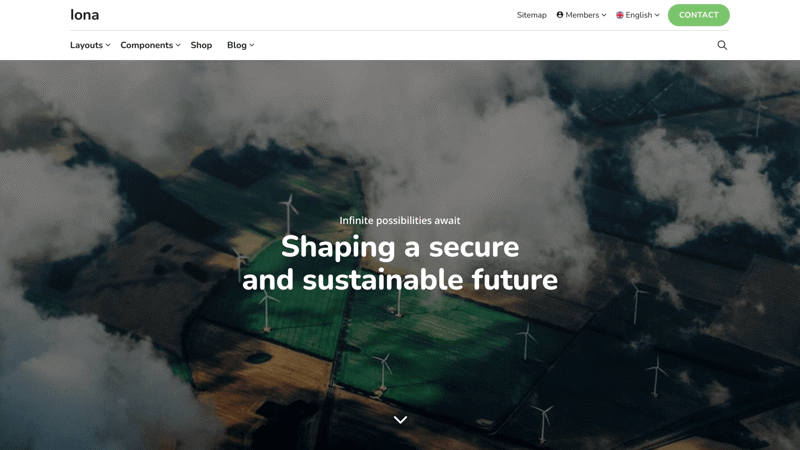 Iona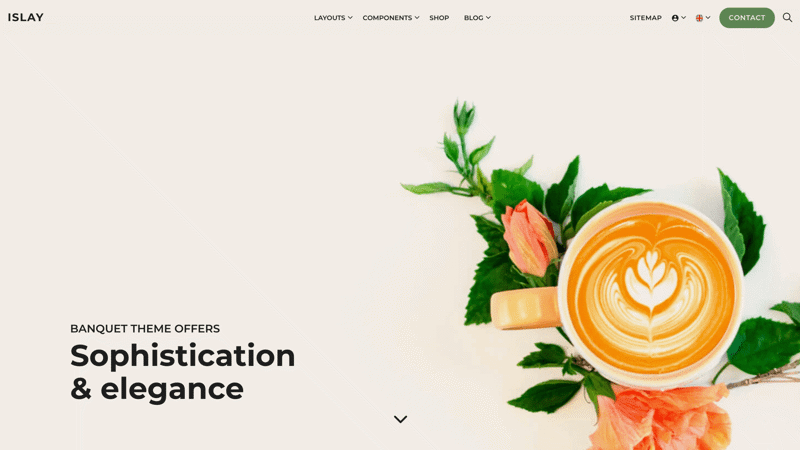 Islay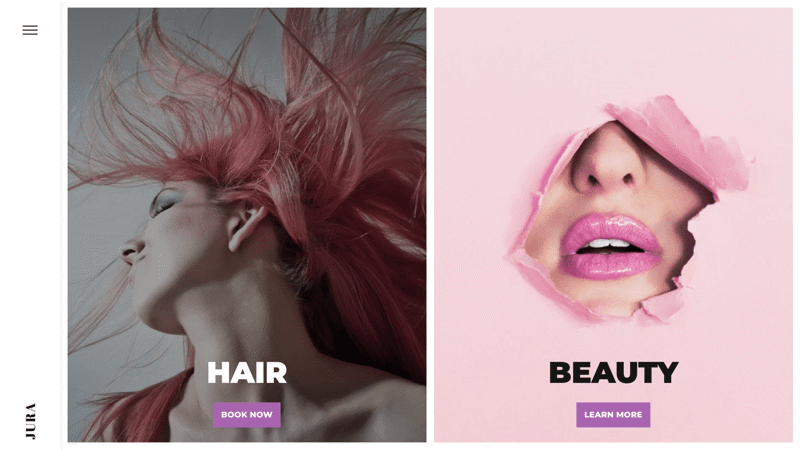 Jura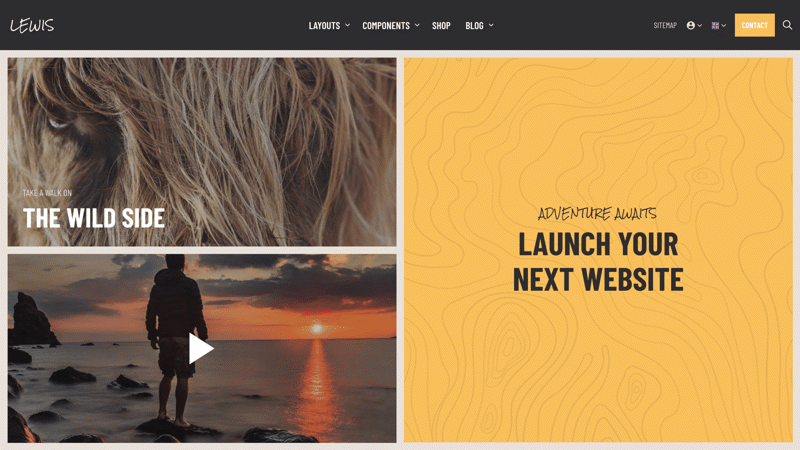 Lewis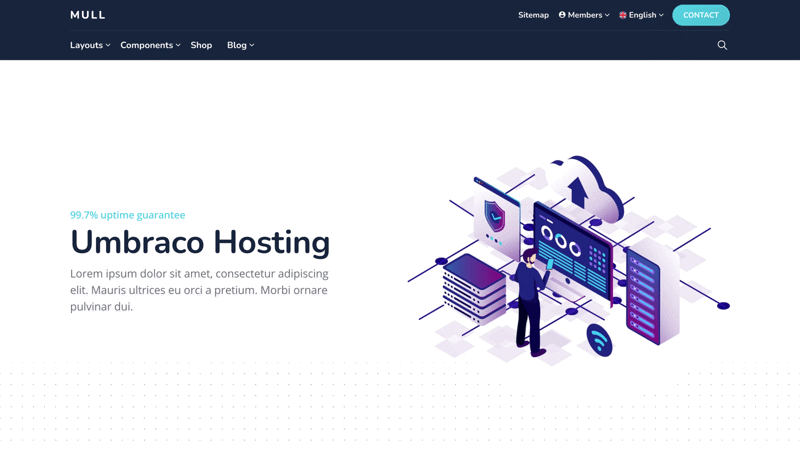 Mull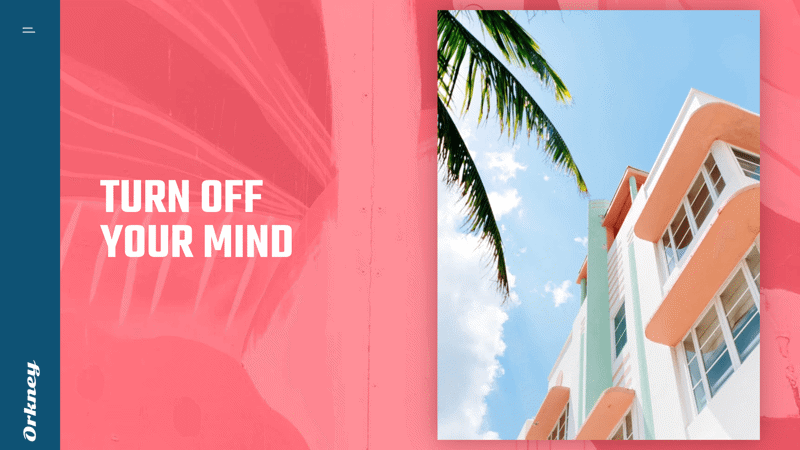 Orkney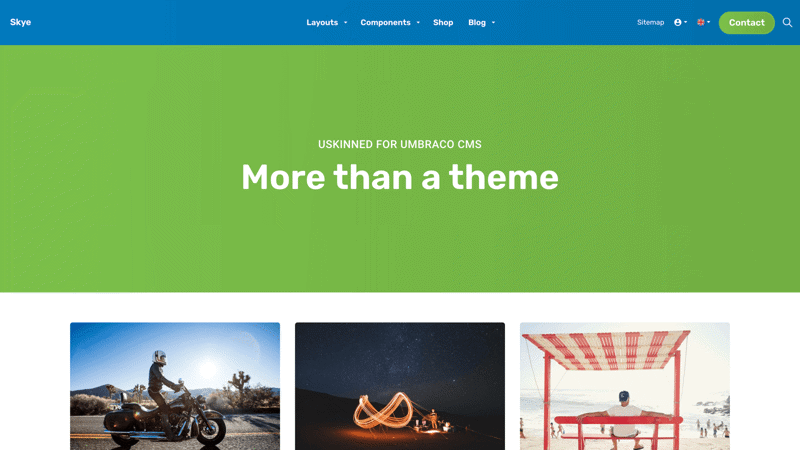 Skye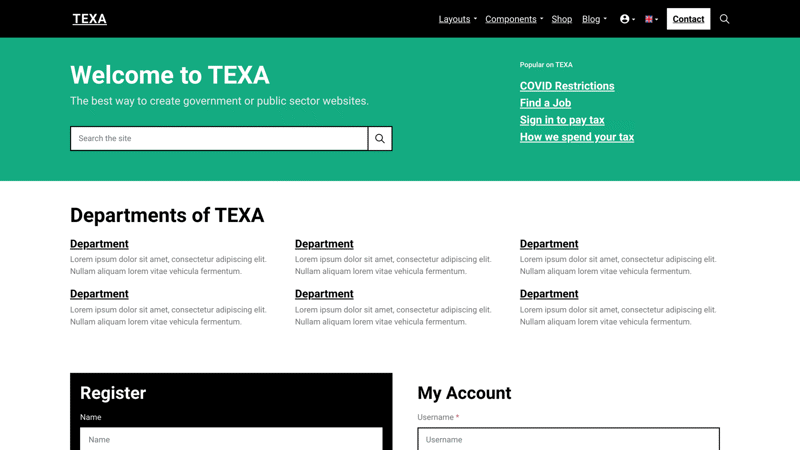 Texa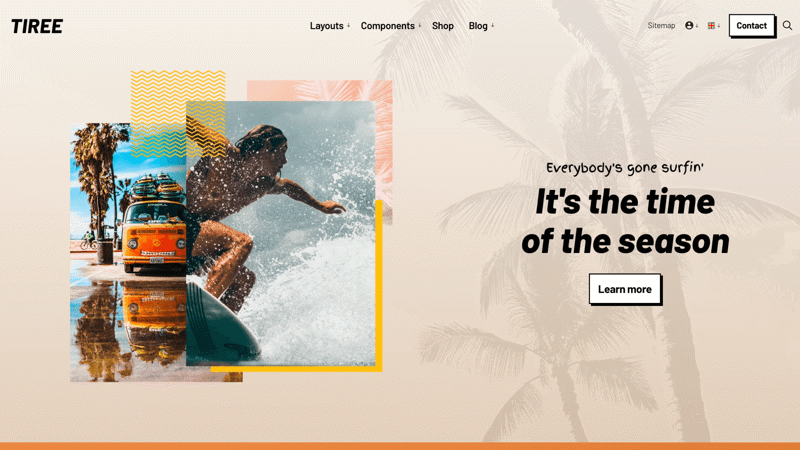 Tiree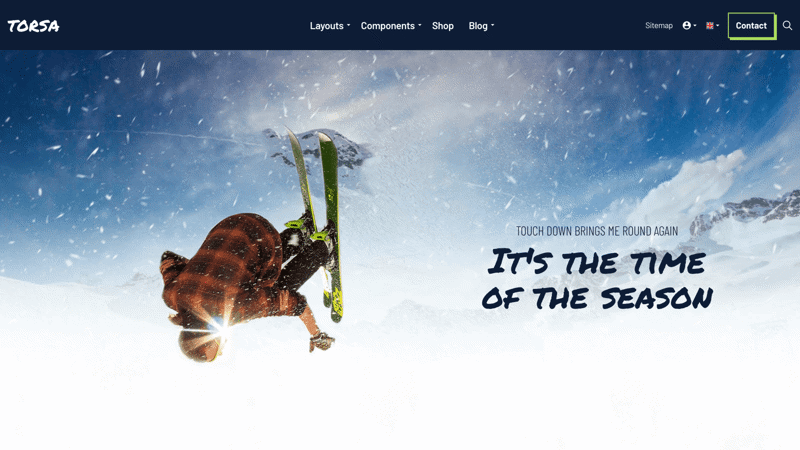 Torsa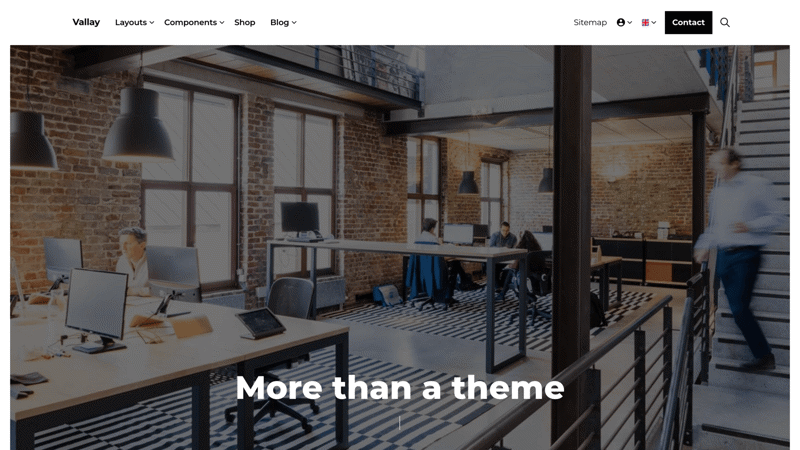 Vallay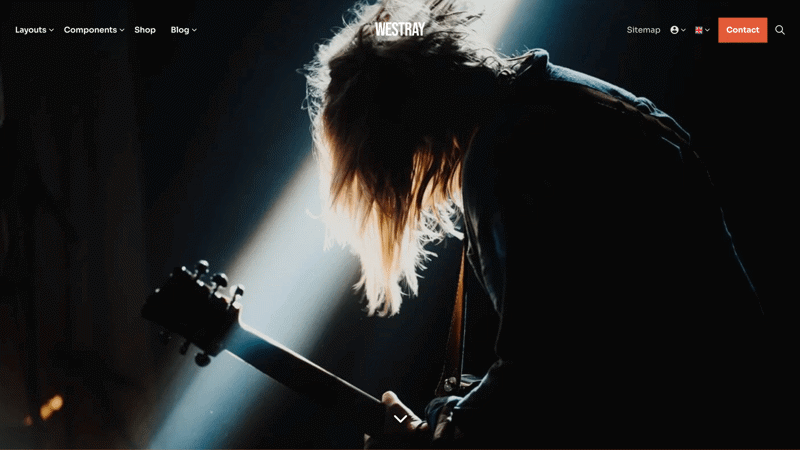 Westray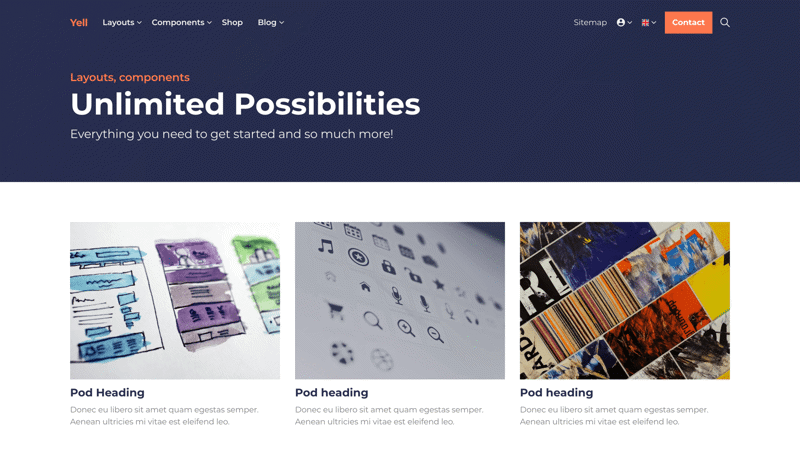 Yell
Multiple authors
Perfect for teams
Whether you have a large editorial team or want to grow one, you can add as many users to contribute as you wish. Set individual permissions so you can turn your blog into a publication.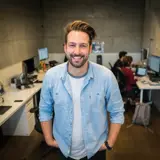 Stay connected
Social Channels
Your blog is the heart of your online identity. We provide the tools that let you bring all of your social channels into one place and connect with your wider audience.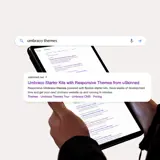 Made with uSkinned
Your website is in good company
uSkinned powers thousands of websites and online stores across hundreds of industries.